Celine Dion Performs 'My Heart Will Go On' For 20th Anniversary
22 May 2017, 12:08 | Updated: 2 November 2017, 15:29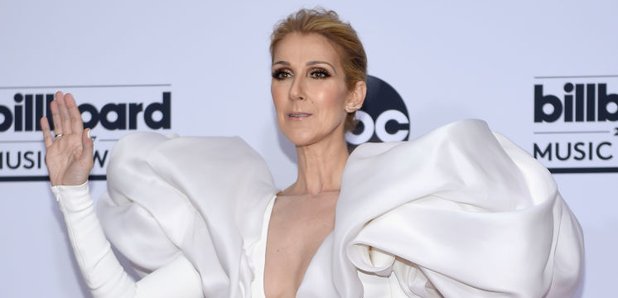 The star fought back tears as she performed her iconic song at the Billboard Music Awards in Las Vegas.
Celine Dion took to the stage in Las Vegas on Sunday night to perform her iconic song 'My Heart Will Go On' from the movie 'Titanic'.
Looking sensational in an other-worldly white dress, the Canadian star celebrated the hit track on its 20th anniversary.
Last year, Celine picked up the Billboard Icon Award and performed 'The Show Must Go On', in honour of her late husband who had passed away earlier that year.
Speaking about the performance afterwards, the singer told Billboard, "To be honest with you, it's an honour. My husband always told me that I wanted to have a career as long as I sing my whole life. Twenty years later, I'm at the Billboard Awards and I was here last year singing 'The Show Must Go On', receiving the Icon award – my son gave it to me, and it was pretty emotional."