Mariah Carey Wants An Investigation Into Tricky New Year's Eve Performance
3 January 2017, 12:36 | Updated: 2 November 2017, 15:29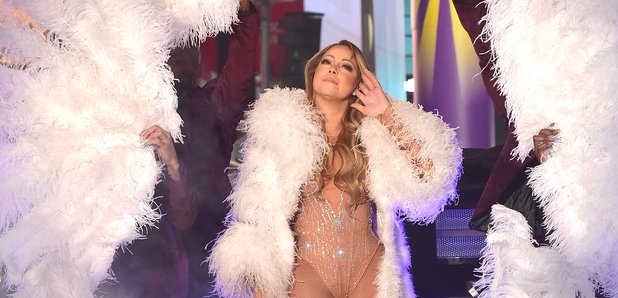 The singer experienced a number of technical glitches which left her unable to sing her hits.
Mariah Carey wants to "launch an investigation" into her New Year's Eve performance which had a number of technical difficulties that left the star red-faced.
The 'All I Want For Christmas Is You' singer performed for the countdown in Times Square, New York but was unable to sing as sound issues meant she was unable to hear herself.
Mariah's manager issued a statement following the disastrous performance saying:
"We told them [the stage managers] that the in-ears were not working 10 minutes before the performance. They then changed the battery pack, and they were still not working on the frequency four minutes before the show. We let them know again, and they just kept counting her down and reassuring her that they will work as soon as they go live, which never happened - at which point she pulled them out but could not hear the music over the crowd."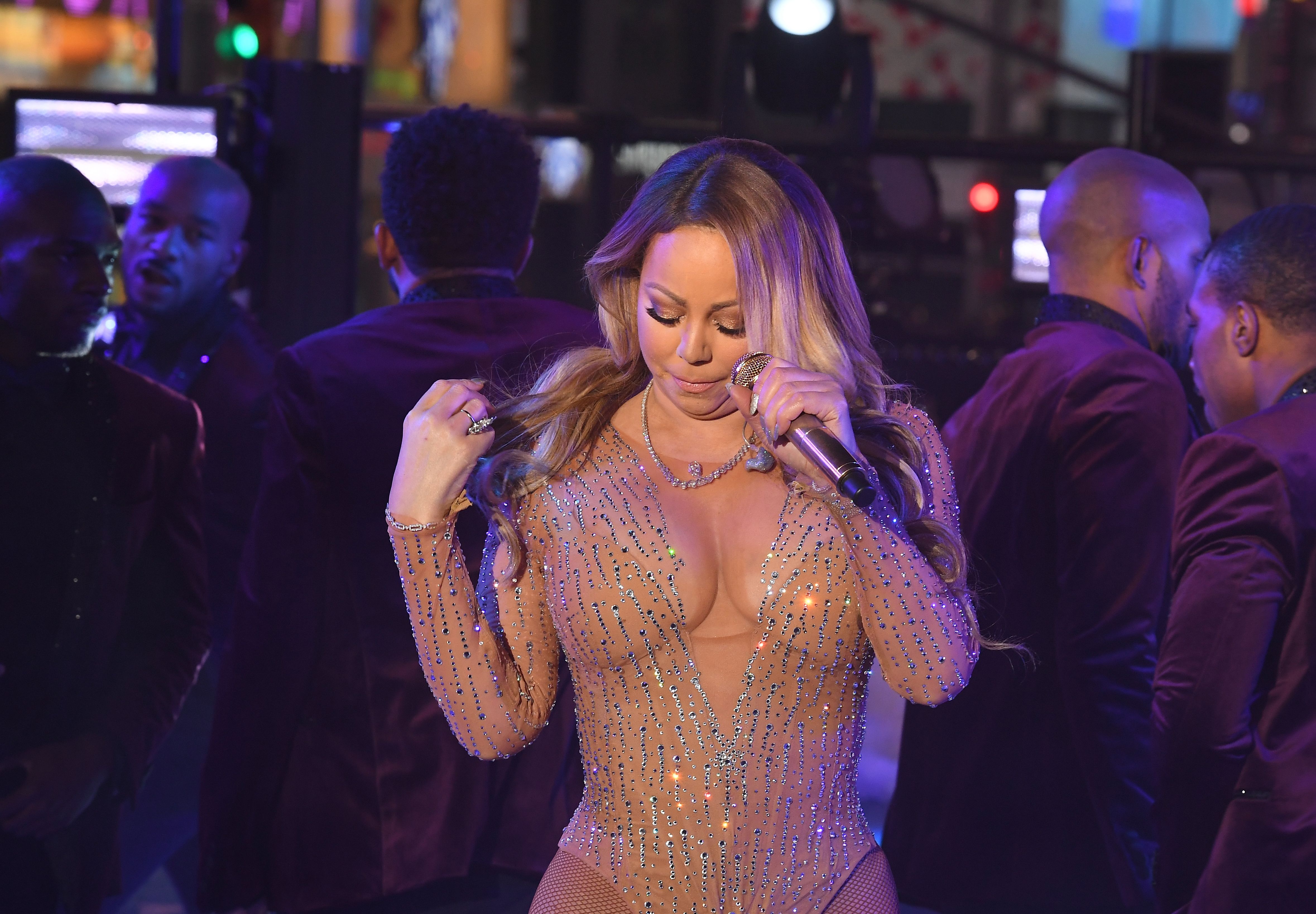 The singer struggled with her in-ears which left her unable to hear during the performance. Pic: Getty
The singer also reportedly cut her Christmas holidays short to take part in the event which was also highlighted in the statement which read, "It's not artist-friendly, especially when the artist cut her vacation short as a New Year's Eve gift to them."
Dick Clark Productions, who were responsible for the organisation of the event, denied that there was any wrong-doing on their behalf in their own statement:
"In very rare instances there are of course technical errors that can occur with live television, however, an initial investigation has indicated that DCP had no involvement in the challenges associated with Ms. Carey's New Year's Eve performance."
The 46-year-old singer is determined to get to the bottom of why exactly the sound didn't go to plan on the night – watch this space!
Watch Mariah Carey's New Year's Eve Performance: