WATCH: Whitney Houston And Natalie Cole Perform 'Bridge Over Troubled Water'
6 January 2016, 11:38 | Updated: 2 November 2017, 15:29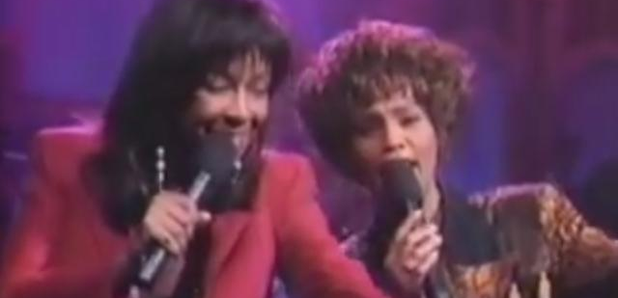 A video has surfaced online showing the two singers performing back in 1990.
A video has resurfaced online showing late singers Natalie Cole and Whitney Houston performing together in 1990.
The performance is taken from a TV show on which they performed a number of duets including the Simon & Garfunkel song 'Bridge Over Troubled Water'.
At the time, Natalie was 40 years old and Whitney just 27 years old.
The two women were great friends throughout their lives and performed together many times. In 2004, they embarked on a 'Soul Divas Tour' along with Whitney's cousin Dionne Warwick.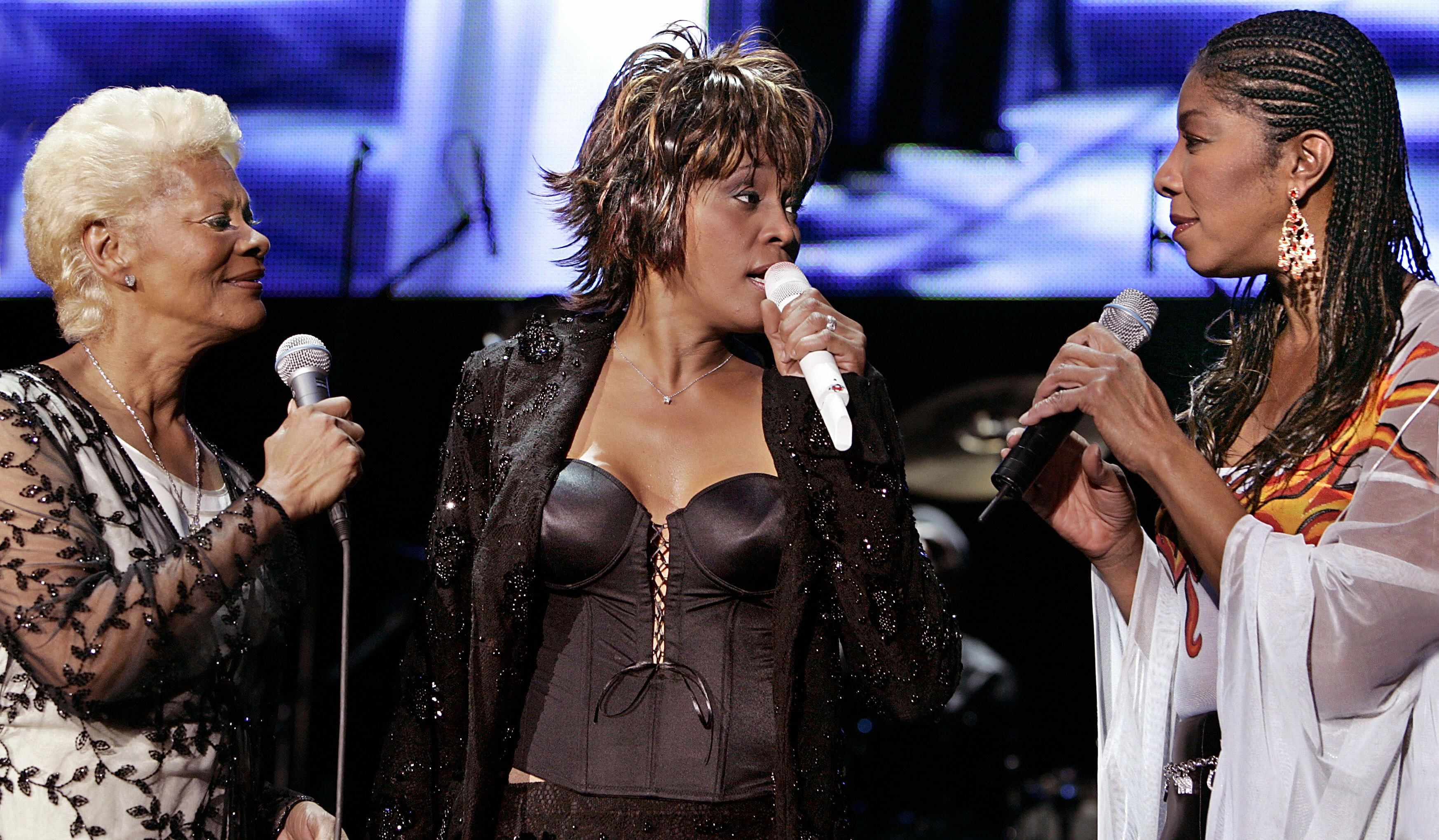 Picture: Getty Images
Sadly both performers battled with drug addiction during their lives, with Cole spending a stint in rehab in the late '80s before making a successful comeback with the top ten album, 'Everlasting'.
Unfortunately Whitney did not recover from her drug addiction and passed away in 2012 aged just 48 years old.
Natalie Cole recently passed away on December 31st 2015 due to congestive heart failure. She was 65 years old.
Watch Whitney Houston and Natalie Cole perform 'A Bridge Over Troubled Water':