See The Full List Of Smooth's All Time Top 500 2017
28 April 2017, 09:00 | Updated: 2 November 2017, 15:29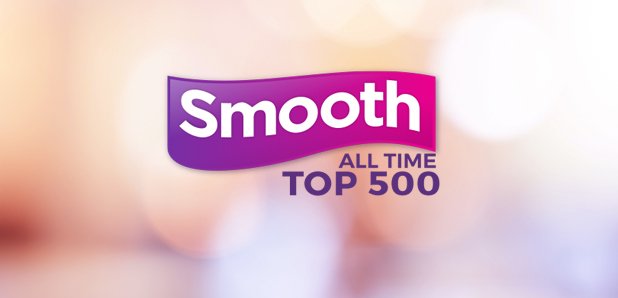 Wow! What an amazing weekend of music!
Thanks to everyone who voted in Smooth's All Time Top 500. We hope you enjoyed listening, as much as we enjoyed playing your favourite songs.
Visit our Smooth Top All Time 500 chart now to find out the final position of each song you voted for!
Just to recap, here's last year's Top 10 from the 2016 chart:
1 Imagine (John Lennon)
2 Starman (David Bowie)
3 Life On Mars (David Bowie)
4 I Will Always Love You (Whitney Houston)
5 Dancing Queen (ABBA)
6 Bridge Over Troubled Water (Simon and Garfunkel)
7 Heroes (David Bowie)
8 Hotel California (Eagles)
9 Someone Like You (Adele)
10 Always On My Mind (Elvis Presley)