Louis Walsh - "Adele Should Be Back At Work"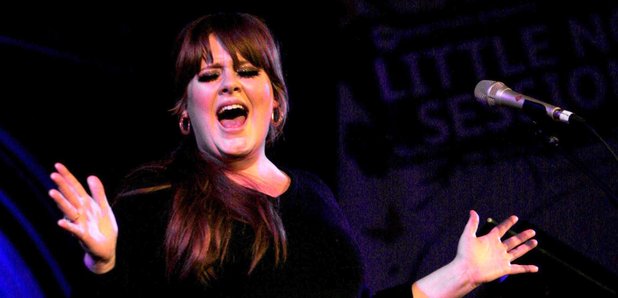 X Factor judge Louis Walsh says Adele 'should be back at work', despite only giving birth last month
X Factor judge Louis Walsh has insisted that singer Adele should be back at work, despite giving birth to her first child just last month.
Walsh claimed the singer should not be taking time away from the spotlight, as the public may forget who she is.
"Someone like you should be back at work already," Walsh told Q magazine. "If we had someone like Adele, no way would she not be working now.
"Fine, have a baby. But then get back out there before they forget who you are," he added. "She'd be on every TV show and there'd be another album already. Work the room - that's my philosophy!"
Adele recently released 'Skyfall' as her new single, which served as the official theme for the latest James Bond film of the same name.
The star's second studio album 21 reached 10 million sales in the US alone earlier this week.
What do you think - should Adele be back at work already? Or should Walsh just keep his opinions to himself in future? Us? We say the latter!
Listen to Adele's latest single 'Skyfall' below: