WATCH: 1,000 People Perform David Bowie's 'Rebel Rebel' Together
9 August 2016, 14:03 | Updated: 2 November 2017, 15:29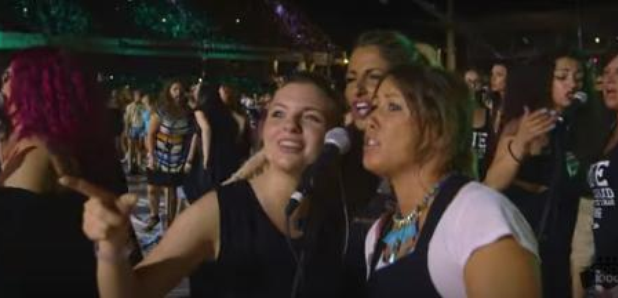 The world's biggest rock band Rockin' 1000 paid tribute to the late star at a stadium in Italy.
A group made up of 1,000 musicians paid tribute to David Bowie last week by performing 'Rebel Rebel' all at the same time.
Rockin' 1000 who describe themselves as the world's biggest rock band, is made up of musicians of all ages from all over the world and they volunteered to perform through the band's website.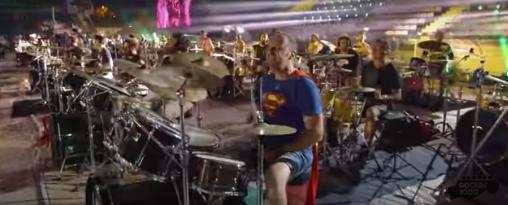 Picture: Rockin' 1000/YouTube
The band was made up of several hundred singers, guitarists, bass players, drummers and even some bagpipe players!
The purpose of the performance is to show the power of music and promote peace.
We think it's something David Bowie would have been really proud of!
Watch Rockin' 1000 Perform 'Rebel Rebel':