WATCH: Adele Tells Ellen She 'Cried All Day' After Grammy's Glitch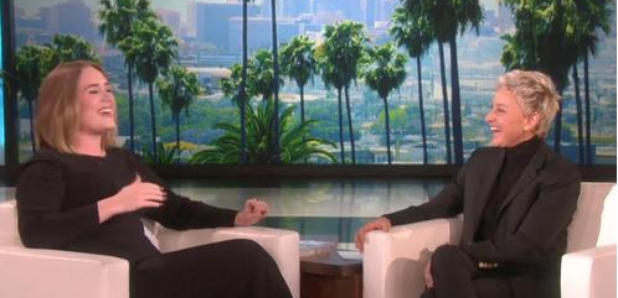 Adele talks to Ellen about how she handled the criticism of her Grammy's performance.
Adele's performance at Monday night's Grammys didn't exactly go to plan and she revealed to chat-show host Ellen how she dealt with the aftermath.
"I cried pretty much all day yesterday, I was just embarrassed," the singer confessed. "In fairness, I would have cried if it went really well as well. If it had been a standout performance I would have cried as well. I always cry! But I kept spontaneously bursting into tears yesterday for no reason but it's ok, I'm fine."
A technical difficulty threw Adele off and viewers took to social media to comment that her delivery of 'All I Ask' was a little out-of-tune.
Later on it was revealed that a microphone fell and hit the strings of the piano that was accompanying her which caused the audio to drop for a few seconds.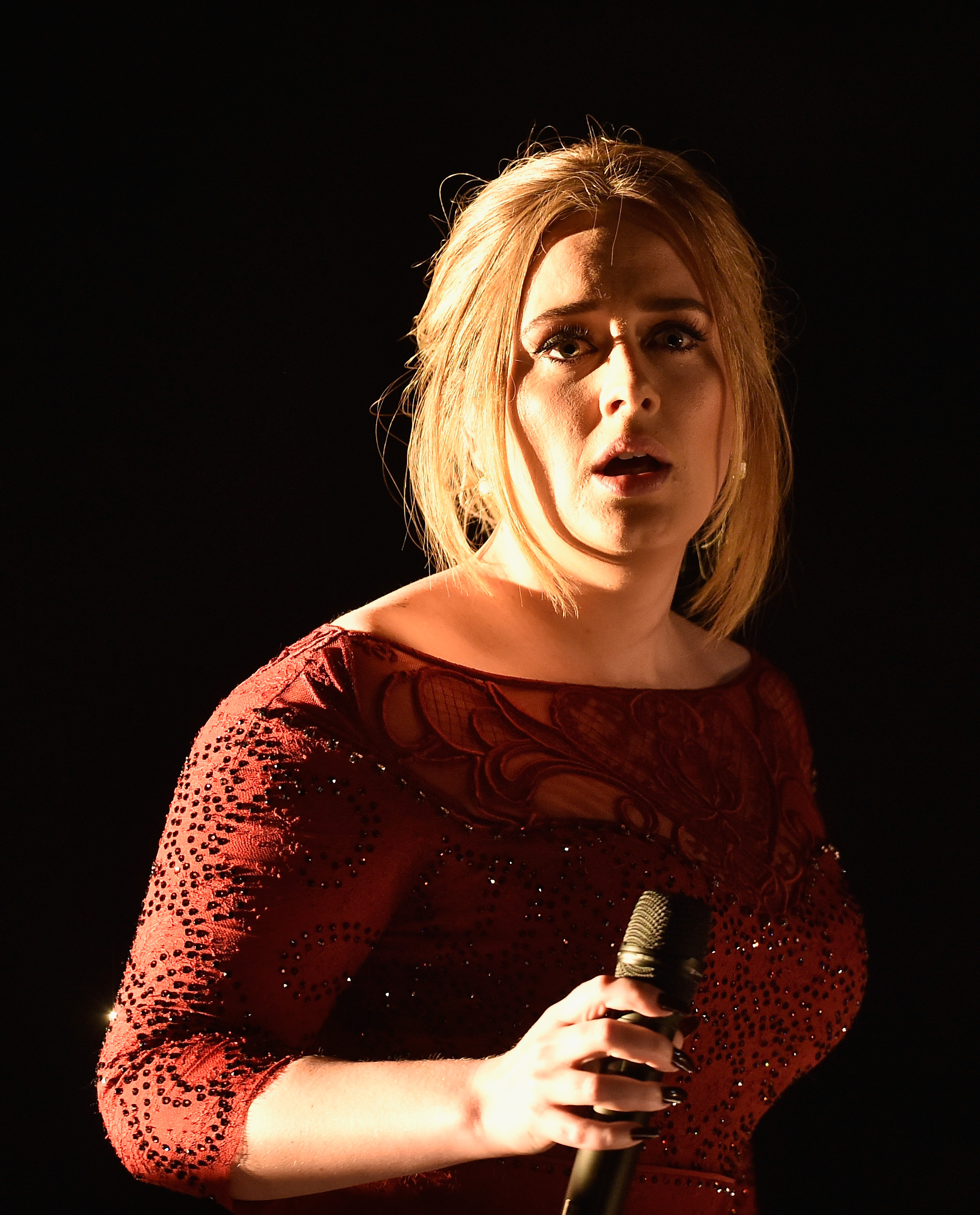 The performer who famously struggles with stage-fright told Ellen she still feels huge pressure, "The more successful I get, the more pressure I feel". However her experience at the Grammys might just toughen her up.
"I don't feel like it could go that much worse than the Grammys though. So I feel like I'm alright now. Anything that happens, dust it off!"
And in true Adele style, the singer revealed that after the performance she treated herself to a burger and a beer, so things didn't end too badly!