Watch Adele's New Video For 'Hello'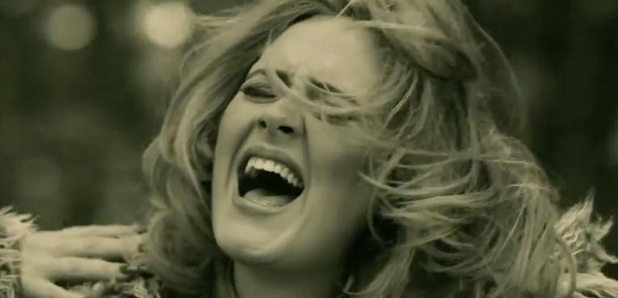 Adele released her debut album in 2009, then stunned the world with her performance of 'Someone Like You' at the 2011 BRIT Awards, going on to record the official James Bond theme song 'Skyfall' a year later.
'Hello' is the captivating first single from her upcoming album "25", and delivers Adele's famously powerful vocals in a beautiful piano-based ballad with a soaring chorus.
In an interview, the twenty-five year old singer described the new song as "intimate and conversational" and said that '25' would be her "make-up album".
The 'Someone Like You' singer is much-loved here at Smooth, so we're VERY excited by this promising preview into her new album, due out on Friday 20th November.
The video accompanying the new release has been filmed in the woods around Montreal, and is a cinematic sepia break-up tale produced by Canadian director Havier Dolan.
In the video, Adele looks more radiant than ever, classily wrapped in a fur-trimmed winter coat with tousled hair as she wanders through a large eery house.
Watch Adele's video for 'Hello'