Watch Celine Dion Do The Best Cher Impression We've Ever Seen!
22 July 2016, 10:45 | Updated: 2 November 2017, 15:29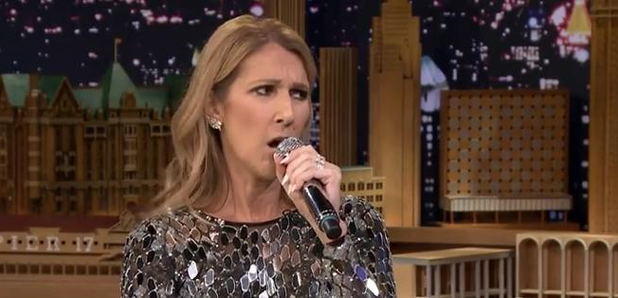 We never knew the singer was so hilarious!
Not only does Celine Dion have the voice of an angel – she's also an INCREDIBLE impressionist.
She showed off her amazing ability to take off the singing voices of some of the world's biggest stars on The Tonight Show Starring Jimmy Fallon.
The French-Canadian singer took part in Fallon's 'Wheel of Musical Impressions' and when it landed on Cher, Michael Jackson, Rihanna, Johnny Cash and Sia, she did not disappoint.
Best of all, her Cher impression was OUTSTANDING.
Celine was an incredible sport throughout and showed the world that she's pretty hilarious. The whole thing has made us fall in love with her just a little bit more...
Watch Celine Dion's hilarious music impressions: