WATCH: Mariah Carey Pays Musical Tribute To George Michael
3 April 2017, 09:56 | Updated: 2 November 2017, 15:29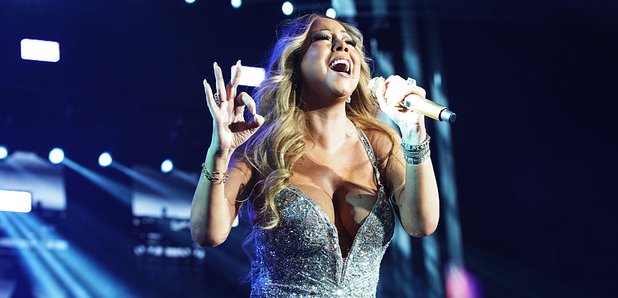 Mariah paid tribute with a cover of what she described as "one of his greatest records".
Mariah Carey honoured George Michael at her concert in Dubai on Friday with a cover of his 1987 ballad 'One More Try'.
The 'Heroes' hitmaker described the song as "one of his greatest records" telling the audience, "I always loved it, I always loved him. He was a really great person."
She then asked the crowd to use their phones to shine lights in honour of George, and sighed before she said: "We'll make it through this."
Mariah shared a video of the performance on Facebook, describing it as her "heartfelt tribute", captioning the video: "We miss you, George Michael."