WATCH: Michael Bublé's New Music Video Will Leave You A Sobbing Mess
16 February 2017, 10:18 | Updated: 2 November 2017, 15:29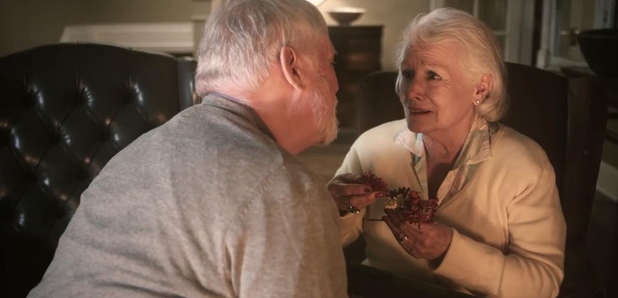 Bublé's latest song is catchy and uplifting and the video is perfect to match!
Michael Bublé has unveiled the video for his brand new song, 'I Believe In You' and it's a heart-warmer/tear-jerker all in one.
Mr. Romance has struck again, this time telling the story of a couple's life when they first meet as children, throughout their marriage, raising kids and as an elderly couple.
Dancing With The Stars (U.S.) pro Derek Hough dances his way through the video as the husband, and the choreography is beautiful.
Tissues at the ready...