Watch This Amazing Acappella Performance Of 'Ring Of Fire'!
15 October 2015, 12:13 | Updated: 2 November 2017, 15:29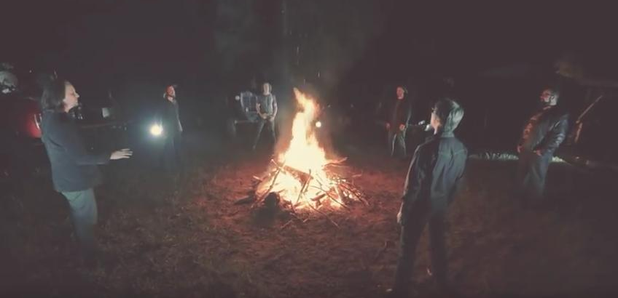 Listen to this spine-tingling version of the Johnny Cash hit 'Ring of Fire' by the group Home Free featuring Pentatonix member Avi Kaplin.
It's amazing to think that you can recreate a whole song with JUST the human mouth as the only instrument.
Acappella is a musical style that has risen in popularity over the last few years thanks to the movie franchise 'Pitch Perfect', as well as the Grammy Award-winning group Pentatonix.
In this video, vocal group Home Free, who won the American show 'The Sing-Off' in 2013, take on the Johnny Cash classic 'Ring of Fire'.
They are joined around the campfire by Avi Kaplin, a member of Pentatonix and the results are beautiful.
Listen out for that incredible low note at the end!
Watch the acappella rendition now: