WOW! 13-Year-Old Plays Incredible Piano Rendition of Michael Jackson's 'Bad'
25 February 2016, 10:41 | Updated: 2 November 2017, 15:29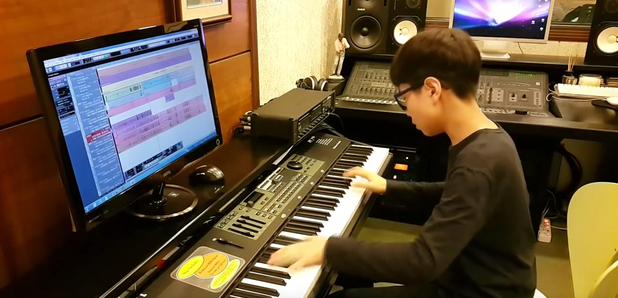 Michael Jackson's music continues to inspire people around the world.
A 13-year-old boy from Seoul, South Korea has done an amazing solo piano rendition of Michael Jackson's 'Bad' that is making waves around the world.
Yohan Kim's performance has nearly 95,000 views on YouTube and has been shared over 100,000 times on Facebook, making it a viral musical hit!
You'll also notice the young pianist uses no sheet music and explains on his Facebook page that he had to "copy the music by ear only".
We are impressed!
Watch Yohan Kim's amazing rendition of Michael Jackson's 'Bad':