WATCH: Tony Visconti On David Bowie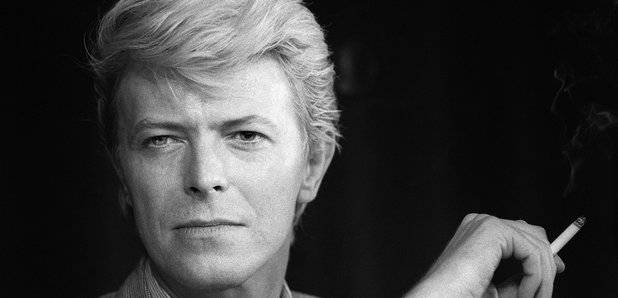 Tony Visconti revealed some dear memories of close friend David Bowie at SXSW in Texas.
Legendary Bowie producer Tony Visconti made a keynote speech at The South by Southwest Festival last Friday, where he spoke tenderly of his recently departed friend.
"We were kin, we were brothers," he said of the partnership that spanned from 1969 with Bowie's interstellar musical exploration Space Oddity to his last album, released this year, Blackstar. A shared love of the same music apparently urged on their special working relationship.
He also cheekily added that when he first met Bowie he thought "which eye do I look at because David had two different coloured eyes."
You can watch the full video, where Tony also talks about his work with T-Rex and the Moody Blues, below: