Bono Claims The Beatles As Irish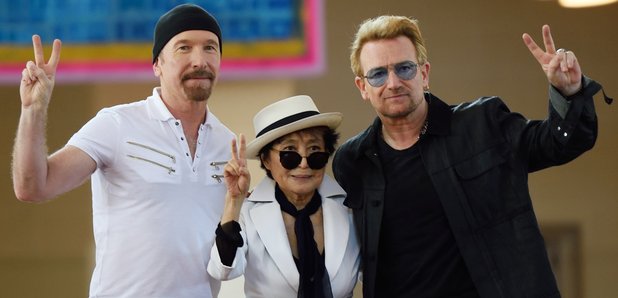 The statement made by U2's frontman has left many Beatles fans baffled!
At an event in New York honouring John Lennon, Bono told the audience that he is claiming The Beatles as Irish.

The occasion was being held by Amnesty International to mark the 40th anniversary of Lennon receiving his green card and was also attended by Yoko Ono and U2 guitarist The Edge.
"It is fitting to do this here, because John Lennon was an immigrant," Bono said. "He didn't sail across the Atlantic in an ocean liner or a yellow submarine. He didn't come in on a third-class ticket looking for a job in Hell's Kitchen. He didn't climb up out of steerage with all his potatoes in a single suitcase. But John Lennon was an immigrant all the same."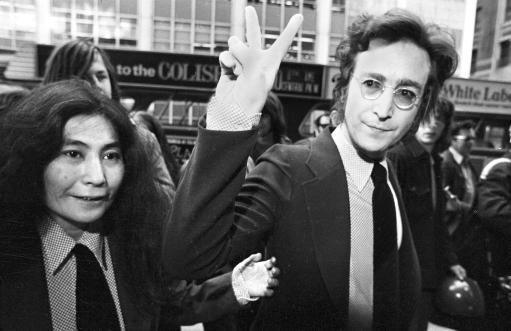 Originally born in Liverpool, Lennon and Ono moved to New York City in 1971 and lived there until the musician was tragically shot dead outside the entrance to his apartment block in 1980.
In his speech, Bono also claimed that The Beatles co-founder along with his band mates, are Irish:
"Let's claim him, in fact, let's claim all The Beatles not as immigrants but as Irish."
He may have a point.
Many Liverpudlians have Irish roots, and The Beatles are no different.
Lennon, George Harrison and Paul McCartney's grandparents are all thought to be of Irish descent. But does that make them Irish?
Vote below!