Whitney Houston dies, aged 48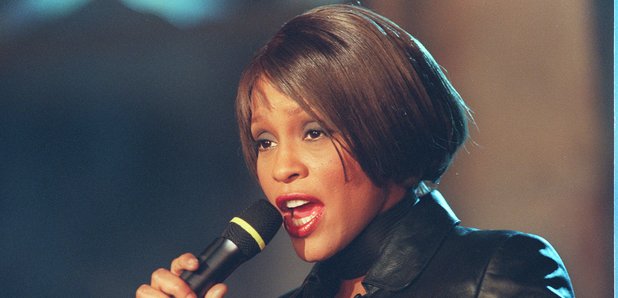 Reports that Whitney Houston has passed away have been confirmed. The singer was found in a LA hotel room
Reports that Whitney Houston has passed away have been confirmed. The singer was found in a LA hotel room.
Sources said that paramedics performed CPR, but she was pronounced dead at 3.55pm EST. Beverly Hills Police Lt. Mark Rosen has said that there are "no obvious signs of criminal intent", adding that an investigation into the cause of death has begun.
Early reports suggest that Houston was found in her room on the fourth floor of the Beverly Hilton hotel, where she was believed to be getting ready to attend Clive Davis's pre-Grammy gala in Los Angeles tonight.
A source close to Davis, who launched Houston's career at Arista Records, told The Hollywood Reporter: "This is a sad day and it will be a sad Grammys weekend."
The New Jersey-born singer, who had battled with drug and alcohol addiction, ended her 14-year marriage to singer Bobby Brown in 2006.