Whitney Houston Documentary Given The Go-Ahead By Her Family
28 April 2016, 12:38 | Updated: 2 November 2017, 15:29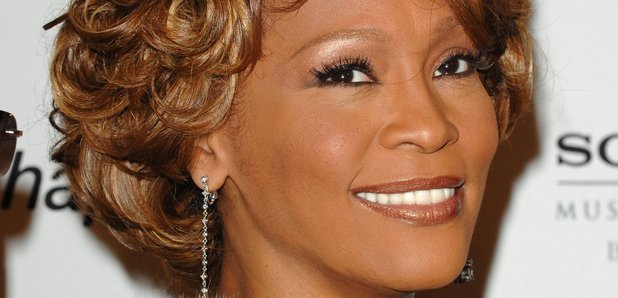 The movie will look at the highs and lows of Whitney's dramatic career.
Oscar-award winning director Kevin Macdonald is to oversee a brand new documentary about the life of the late Whitney Houston.
The film will look at the career highs and lows of the singer who passed away in 2012, and is the first project of this sort to get the green light from her family.
It will star Clive Davis, the music executive who helped Whitney on her path to fame, as well as exclusive footage, rare performances and interviews.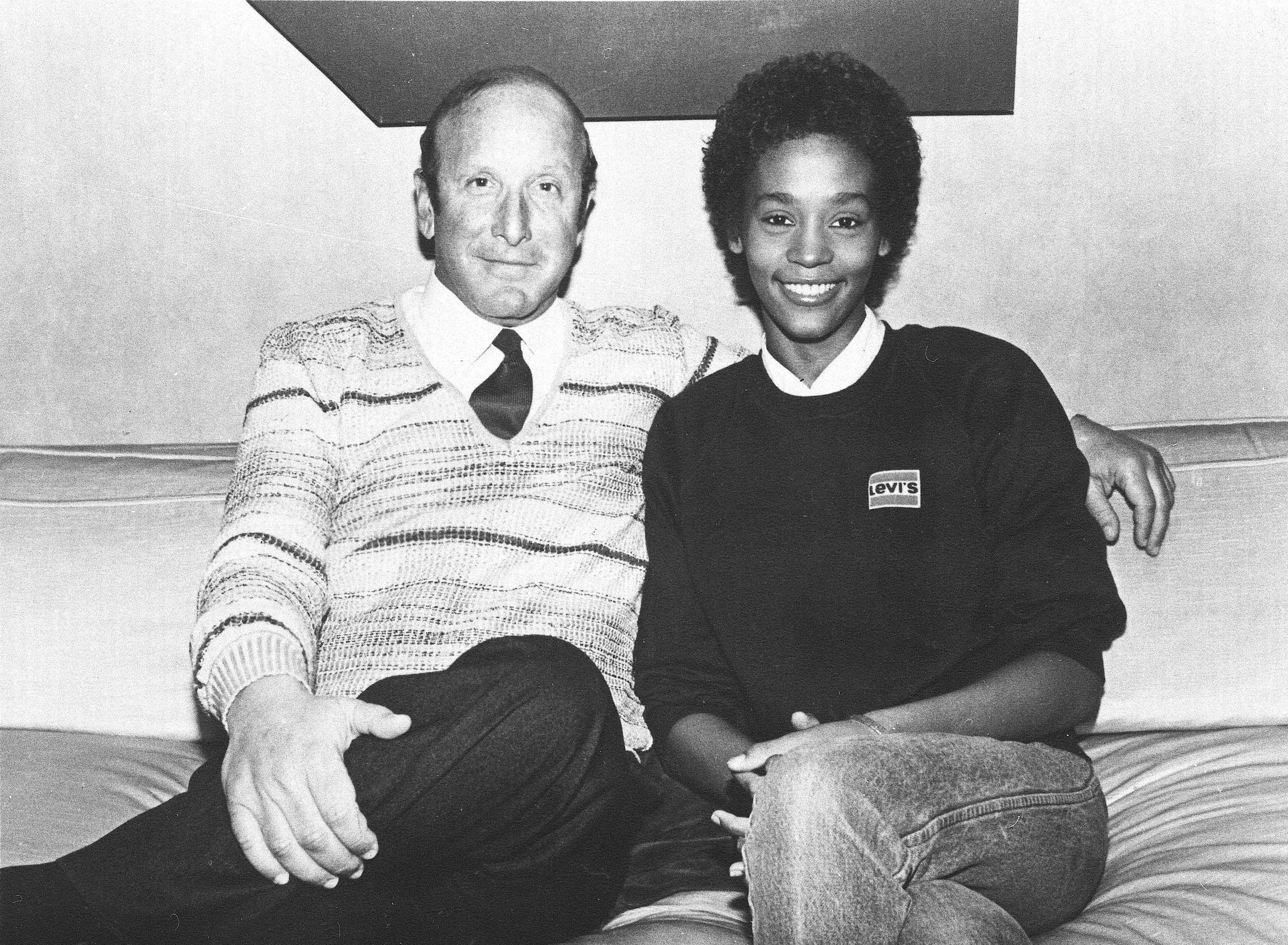 Picture: Clive Davis pictured with Whitney in 1983.
"I want audiences to walk out of the cinema and feel positive about Whitney and her music," Scottish director Macdonald said. "I want to reveal a woman that even her most die-hard fans never knew; and a woman those new to her life and music will never forget."
One of the world's greatest singers, Whitney sold over 200 million records and influenced a whole host of artists who came after her.
Sadly, she was found dead in the bathtub of her hotel room in 2012 with cocaine and heart disease being listed as contributing factors.