Whitney Houston To Return To The Stage As A Hologram
14 September 2015, 14:06 | Updated: 2 November 2017, 15:29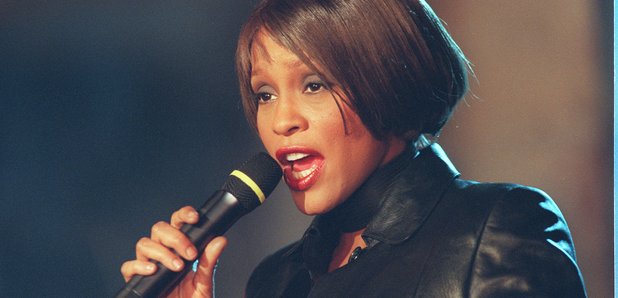 A company in the States is developing a show which will see the late singer performing as a hologram.
A hologram of the late singer Whitney Houston is set to go on tour in 2016 giving audiences the chance to see her perform again.
The show will start out in the U.S. before embarking on a world tour and will feature the singer's greatest hits as well as special guest performances.
The project is being organised by Hologram USA who are working closely with Whitney's sister-in-law Pat Houston, also the president of Houston's estate.
"It's a great opportunity for her fans to see a reinvention of one the most celebrated female artists in history and to continue a legacy of performances that will not be forgotten in years to come," said Pat.
Hologram USA are also currently developing shows with Patsy Cline, Buddy Holly and Bing Crosby.