Which Artistic Genius Has Madonna Compared Herself To?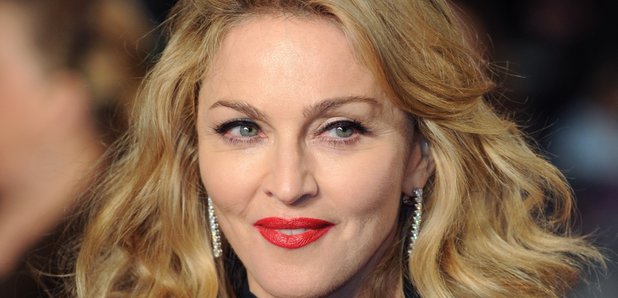 Ahead of her 'Rebel Heart' world tour, Madonna is feeling more creative than ever. Find out why she relates to one of the world's best-known artists.
"I think you go until you don't have any more to say."
Madonna is one of the world's most successful music artists and has no intention of throwing in the towel any time soon.

The star likens herself to the artist Pablo Picasso, who continued creating art until the day he died.

"I like to compare myself to other kinds of artists like Picasso. He kept painting and painting until the day he died. Why? Because I guess he felt inspired to do so," she said.
"Life inspired him, so he had to keep expressing himself, and that's how I feel."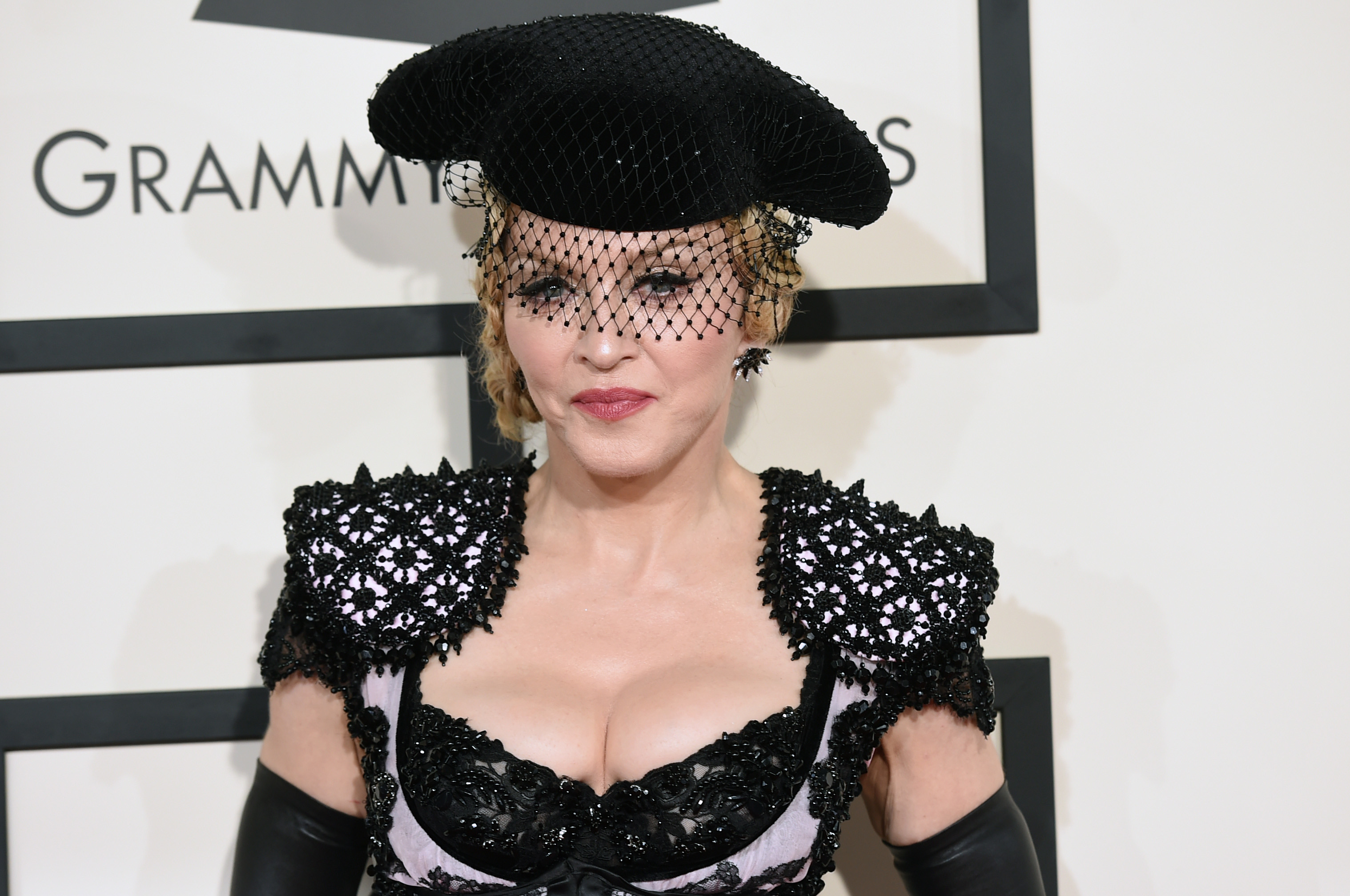 Madonna has released an incredible 82 singles so far in her career and will kick off a world tour in September visiting over 60 countries.

The singer gets involved in all aspects of the show from costumes to choreography and says "what people wear, from their footwear to the buttons on their jacket, is all very important to me".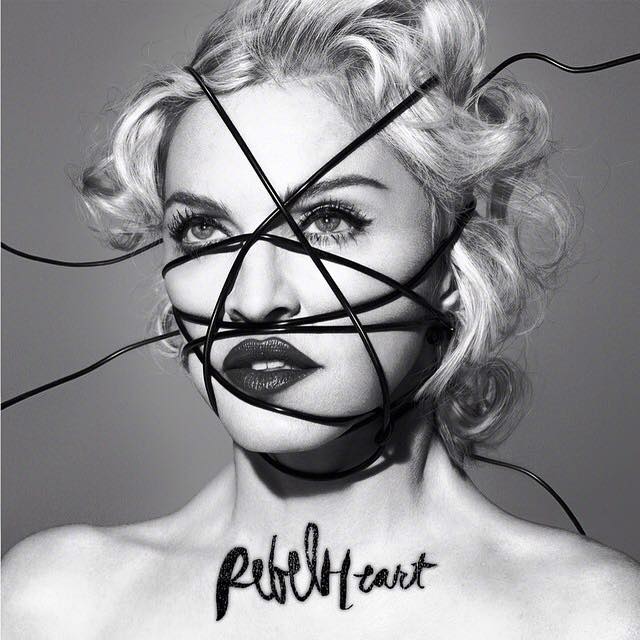 The 'Rebel Heart' tour will feature songs from her latest album but also some older hits, which Madonna says are difficult to pick.

"I realize I have 32 years of other songs, so I have to pick and choose. I sit there for weeks and weeks and weeks trying to figure out which of my old catalogue I want to do," she said.
"It's a puzzle that we have to put together 'cause thematically the songs - the old and the new - they have to go together."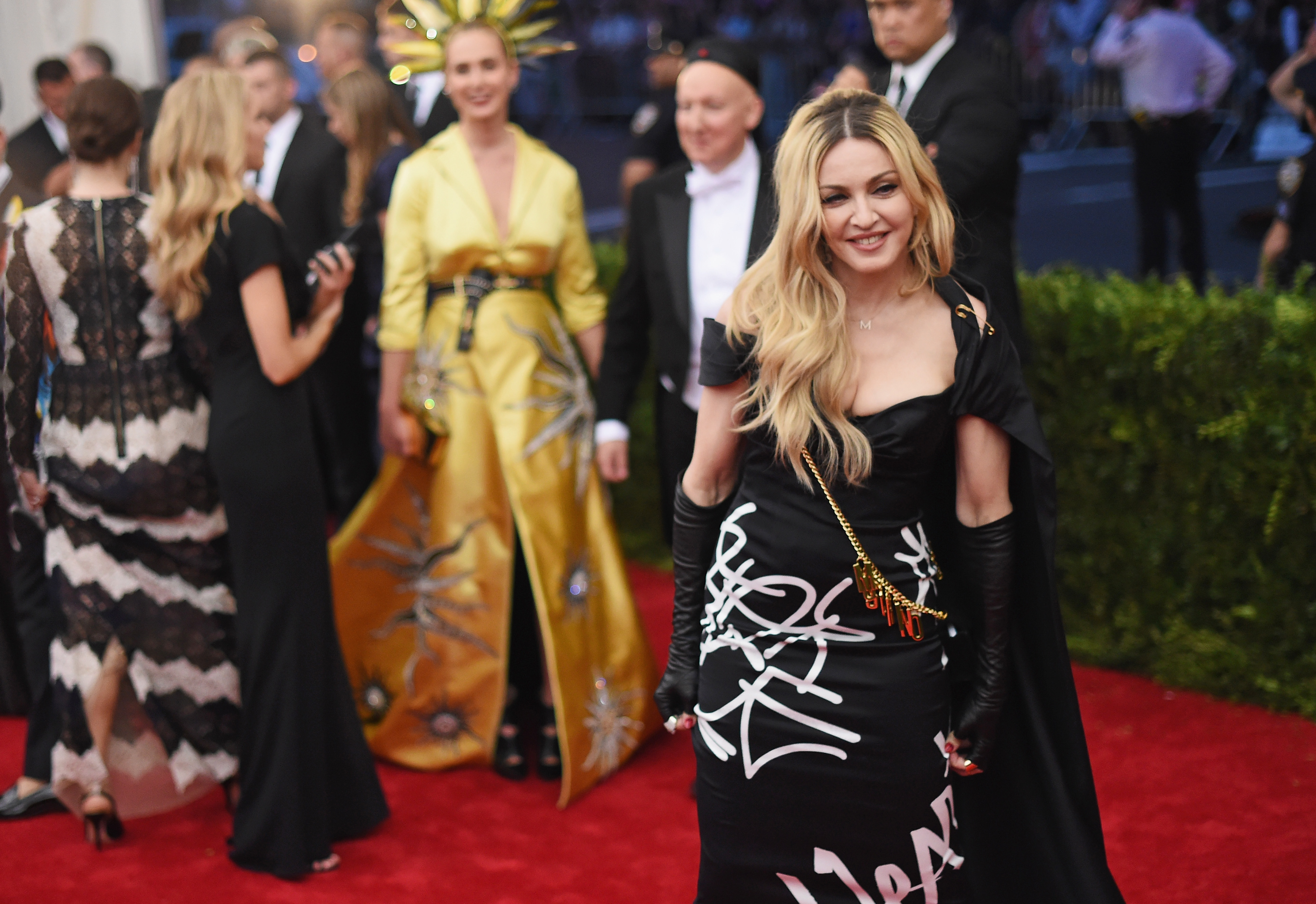 Madonna has reinvented herself many times throughout her career experimenting with new looks and sounds, and that's something she's keen to continue.

"I don't think there's a time, a date, an expiration date for being creative," she said. "I think you go until you don't have any more to say."
Do you think Madonna is an inspiration? Leave a comment below.