Paul McCartney Pays Tribute To Wings Guitarist Henry McCullough
15 June 2016, 10:39 | Updated: 2 November 2017, 15:29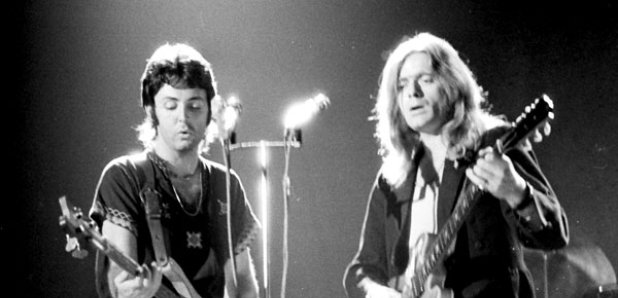 Henry was with Wings from 1972 - 1973 and released 11 solo albums during his lifetime.
Sir Paul McCartney has paid his respects to former Wings bandmate Henry McCullough, who passed away on Monday.
"He was a pleasure to work with, a super-talented musician with a lovely sense of humour," Paul wrote on his website.
"The solo he played on 'My Love' was a classic that he made up on the spot in front of the orchestra. Our deepest sympathies from my family to his."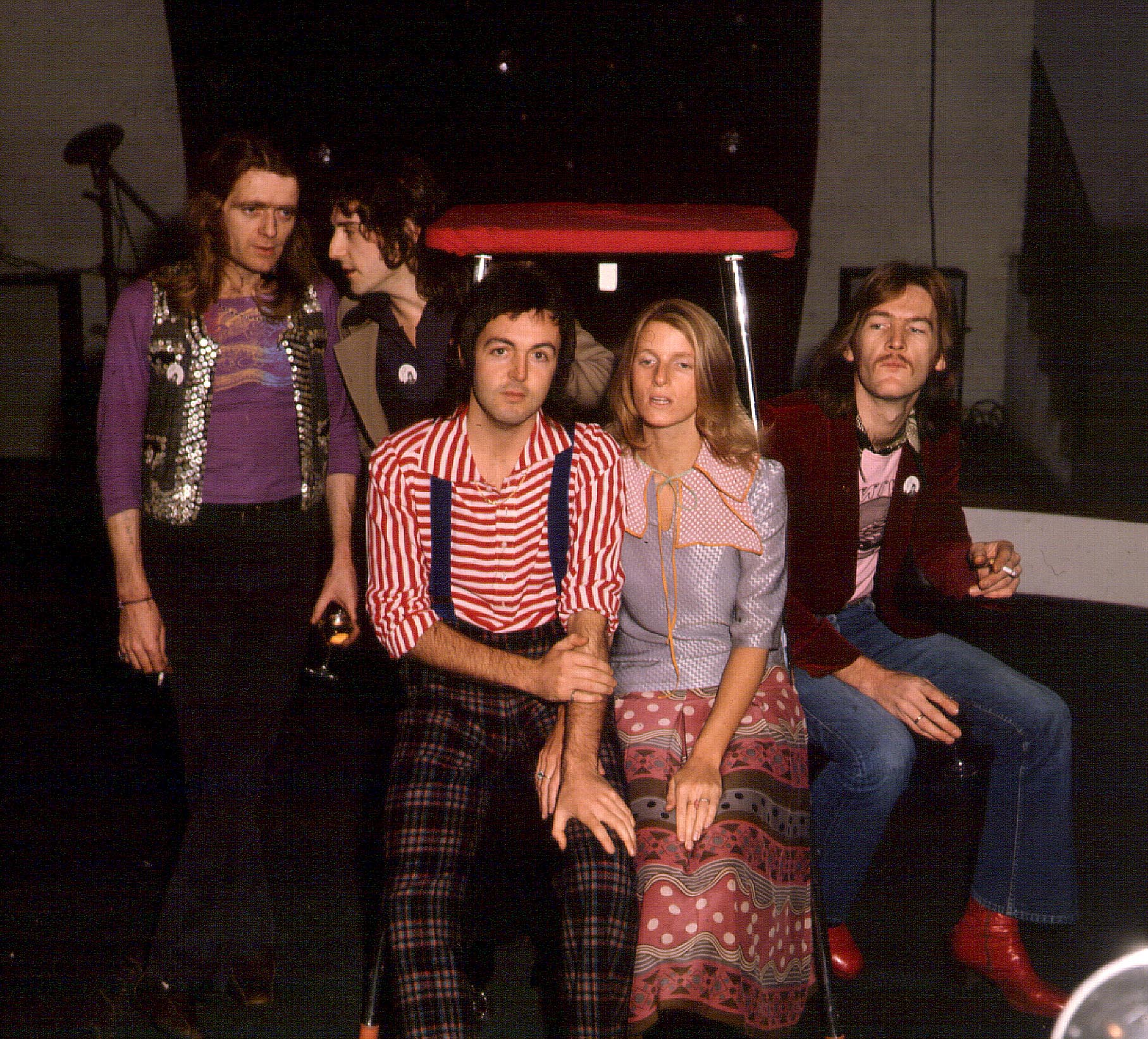 McCullough was a part of Wings from 1972-1973 but left due to musical differences.
He went on to have a successful solo career and was a session musician for Marian Faithfull, Roy Harper and Donovan, as well as releasing 11 solo albums.
His voice can also be heard speaking at the end of Pink Floyd's 'Money' on 'The Dark Side of the Moon', where he says: "I don't know. I was really drunk at the time."
According to his agent Nigel Martyn, McCullough had a heart attack four years ago and never fully recovered.