Shirley Bassey & Phil Collins To Be Awarded At Nordoff Robbins O2 Silver Cleff Awards
19 June 2017, 17:44 | Updated: 2 November 2017, 15:29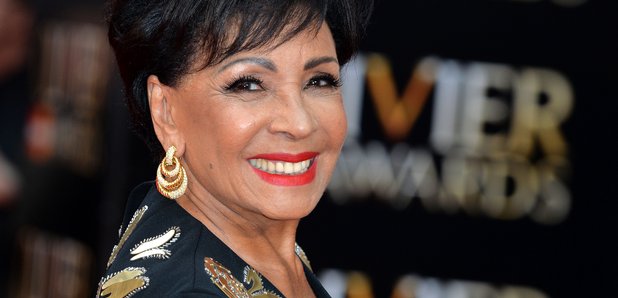 The award ceremony will take place this at London's Grosvenor House Hotel on Friday June 30th.
Dame Shirley Bassey is the recipient of this year's Nordoff Robins O2 Silver Clef Award, nabbing the title that Lionel Richie won last year.
The 80-year-old music legend is thrilled to be receiving the prestigious honour, which recognises her long and successful music career, at the annual charity event.
Speaking ahead of the ceremony, the Welsh singer said, "I'm honoured to be the recipient of this year Silver Clef Award. Music is my career. Music is my life. Music is my friend. Music has been there to celebrate the highs & sooth through the lows.
"I believe everybody has a song inside of them; some people can lose their way in life, some struggle to express themselves - but Nordoff Robbins works with these people to find their inner songbird and true happiness."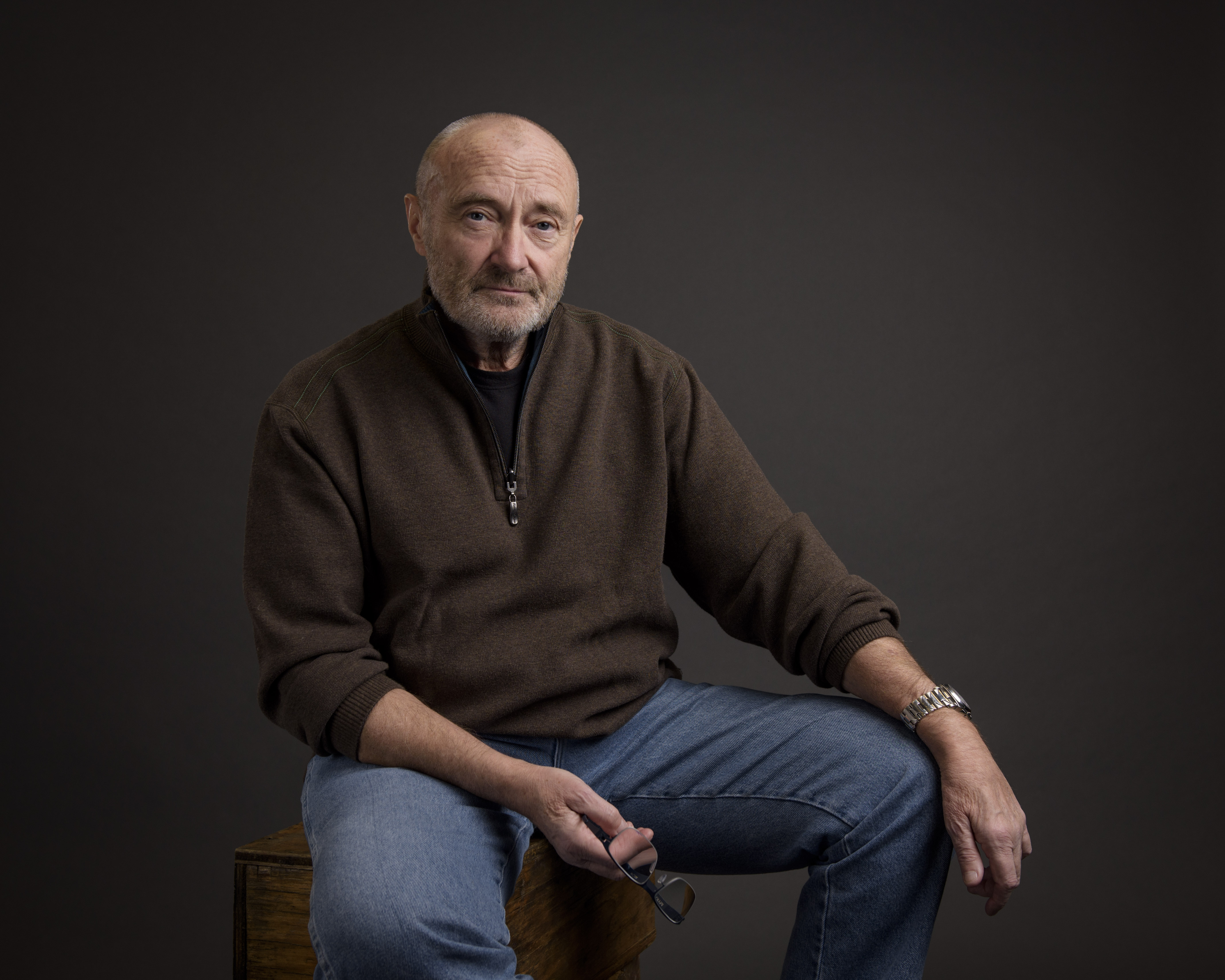 Phil Collins will receive the Amazon Outstanding Achievement Award at the event on June 30th.
The Nordoff Robbins O2 Silver Clef Awards, which has been running for 42 years, has raised nearly £10 million to fund the Nordoff Robbins charity who provide music therapy for people of all ages.
Blondie will pick up the American Express Icon Award while Phil Collins, 66, is set to receive the Amazon Outstanding Achievement Award.
Meanwhile, Nile Rodgers will be handed the Raymond Weil International Award and is looking forward to celebrating the work the charity does on the night.
The 64-year-old Chic frontman said: "To be honoured by such a great charity, one which uses music to heal and to help, is a real privilege. Music is such a positive force in this world, and I very much look forward to coming together to recognise that at the O2 Silver Clef Awards."
Best Female Award went to 30-year-old Scottish soprano Emeli Sande.