Yoko Ono To Receive Songwriting Credit For John Lennon's 'Imagine'
15 June 2017, 10:22 | Updated: 2 November 2017, 15:29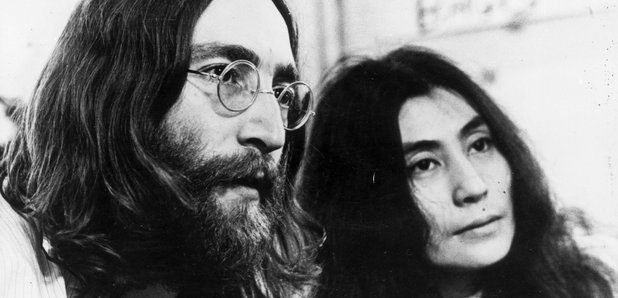 Yoko Ono will finally be given co-writing credit 48 years after the song's release.
Yoko Ono is to finally receive a song writing credit on John Lennon's 'Imagine' 48 years after its release in 1971.
The iconic song was awarded the National Music Publishers Association Centennial Song Award at a ceremony in New York on Wednesday, where it was revealed that the 84-year-old widow would be added to the list of contributors.
A video message from 1981 from John was aired at the bash, in which he said Yoko was deserving of a co-writing credit because of the "influence and inspiration" she provided for the lyrical content.
Sean Lennon, 41, who attended the event with his mother, later took to Instagram to declare it the "proudest day of his life".
He said his mother was overcome with emotion and burst into tears of joy.