Yoko Ono Sues Lemonade Brand For Using Ridiculous Name To Boost Sales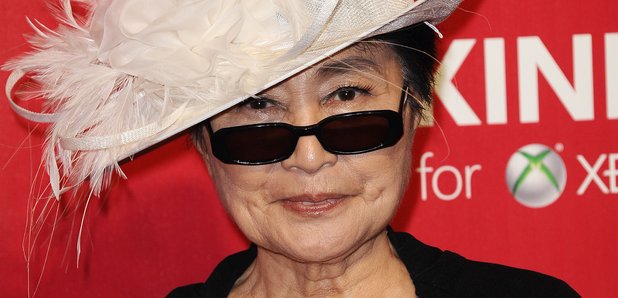 And the 84-year-old has won the case.
Yoko Ono has won a legal battle to force a Polish company selling 'John Lemon' to change its name.
The drinks brand were forced to concede after legal letters were sent from Yoko's lawyers to the parent company and its European distributors.
Changing the name of the drink to 'On Lemon', the company claims it did not use the image of John Lennon to boost sales, however they were not willing to spend large amounts of money in a legal battle.
A UK distributor of John Lemon, told the East London Advertiser: "All of us involved with this product are startups and we couldn't take on someone who is worth many, many millions."
However, lawyers acting on behalf of Yoko Ono said, "They were abusing and misusing the legacy of John Lennon to sell their soda."