Your Most Relaxing Music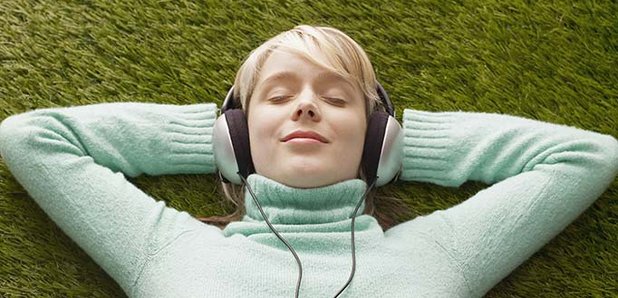 Smooth Sanctuary is on the hunt for your favourite relaxing music!
Every weekday evening from 7pm, Chris Skinner plays a great selection of the most relaxing songs in the Smooth Sanctuary - and we want to create the ultimate relaxing music playlist.
Let us know which song you love to hear and relaxes you the most and it could feature in our 'most relaxing music' list!
Get In Touch
Use the comment section below or Tweet us @SmoothRadio using #SmoothSanctuary.
Keep your eyes peeled for the ultimate Smooth Relaxing Music Playlist!