Chelton Brown Lettings & Sales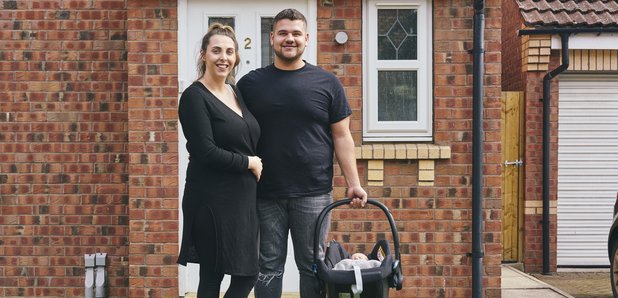 Whether you're thinking of renting or buying or even looking into buy-to-let think of Chelton Brown, one of the largest independent family-run property agencies in the UK offering a wide range of services for both lettings and sales.
Established in Northamptonshire with offices in Northampton and Daventry, they sell, rent and manage residential property and give exemplary service to all of their clients.
Lettings - They let and manage over 1200 properties throughout the county, ranging from studio apartments to seven-bedroom listed mansions and have a very diverse clientele ranging from first-time landlords to professional portfolio landlords and large landowners (including the Althorp Estate)
Sales - Their sales department have sold a range of residential properties in Northamptonshire to first time buyers, experienced buyers and investors. They aim to make the buying and selling process as painless as possible by offering a comprehensive service to take the stress away from both vendors and buyers.