Smooth's Zipwire Challenge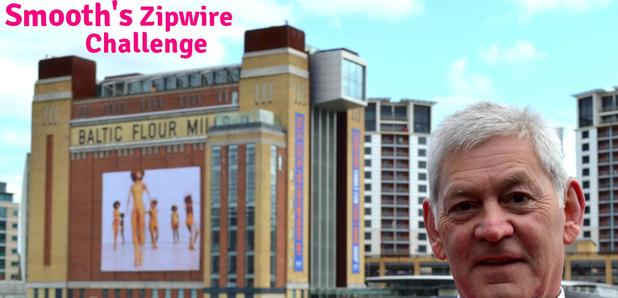 Come down and show your support but most importantly please help us raise as much money as possible.
From the top of the Baltic in Gateshead on Saturday 19th Sept at 11.30am
Steve Colman and the Smooth Team will be hanging by a thread (or Wire) as they Zip down to the quayside hoping to raise valuable funds for disadvantaged children.
The money raised goes to Global's Make Some Noise raising money for children's charities across the UK including The Tiny Lives Trust which supports the Special Care Baby Unit at Newcastle's RVI
Every penny, greatly appreciated.
You can donate via our team page - https://smoothzipwire.everydayhero.com/uk/steve-colman-smooth-zipwire-challenge