Colourama 2018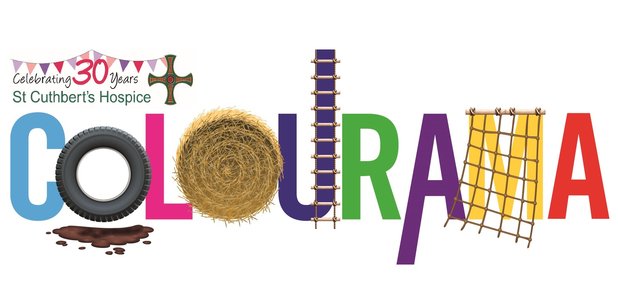 Bring on the Colour!
Colourama is back, with even more fun for the family on Saturday 16th June 2018
This summer Colourama returns to Durham for its 4th year, giving you the chance to get tickled pink, yellow, green, blue and purple, whilst helping to raise vital funds for people with advanced illnesses and their families.
Taking place on Saturday 16th June the event offers all the excitement you'd expect! Loads of colour, tons of obstacles and heaps of fun along the way. The 5K course can be run or walked, with a wheelchair/buggy friendly route available too.

Last year's event saw over 1,000 people take part raising over £45,000. That's enough to pay for 20 days of hospice care. Help St Cuthbert's smash that amount this year for their 30th anniversary and make Colourama the biggest year yet!
Grab your family, friends and work mates and book online today or contact the Fundraising Team on 0191 386 1170 ext.5 fundraising@stcuthbertshospice.com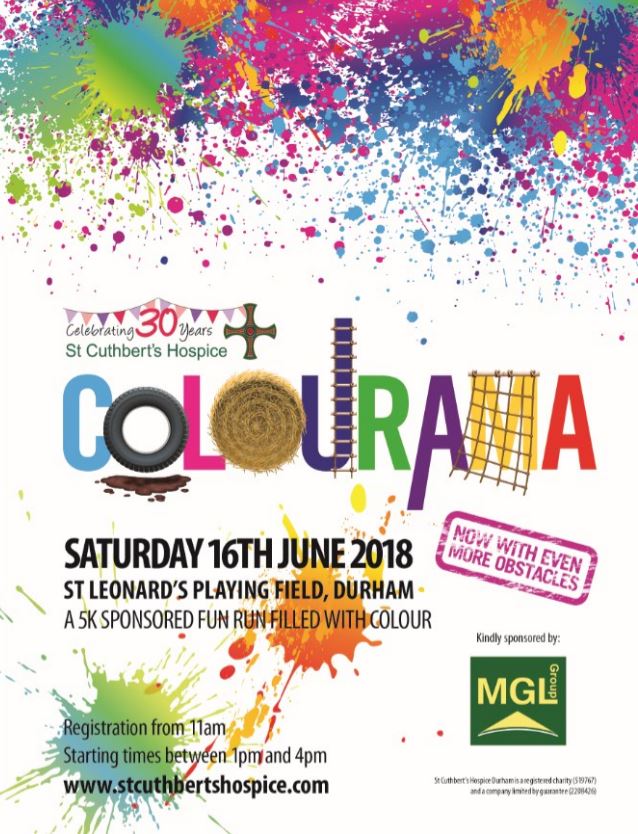 Start raising sponsorship at home, work or school! Every little helps. Just £25 raised in sponsorship is enough to pay for one whole hour of specialist nursing care.
Prepare to get messy! Want to dress up? There will be tutus, sweatbands and sunnies for sale on the day.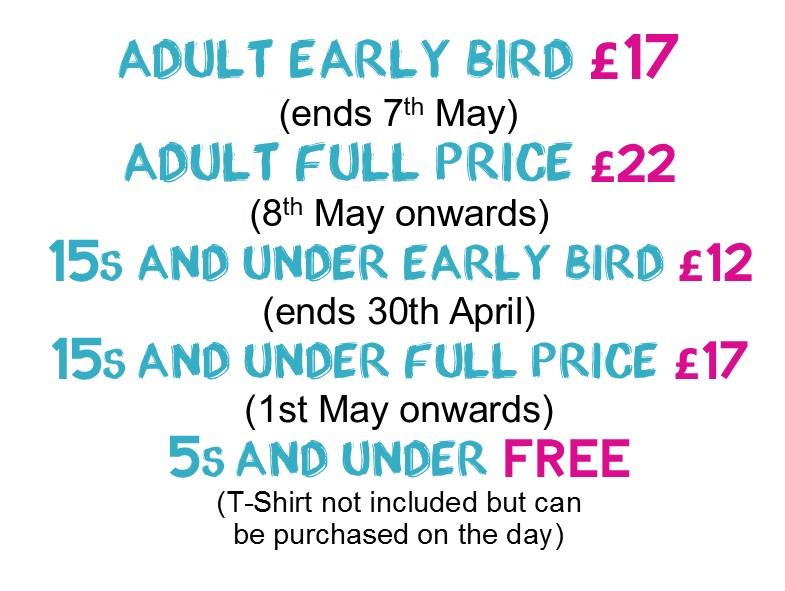 The Great North Run 2018
Join #TEAMSTCUTHBERTS
St Cuthbert's still have a number of guaranteed places for the Simplyhealth Great North Run.
Register for your charity place now before they go and help make every day count for people with life limiting illnesses in County Durham.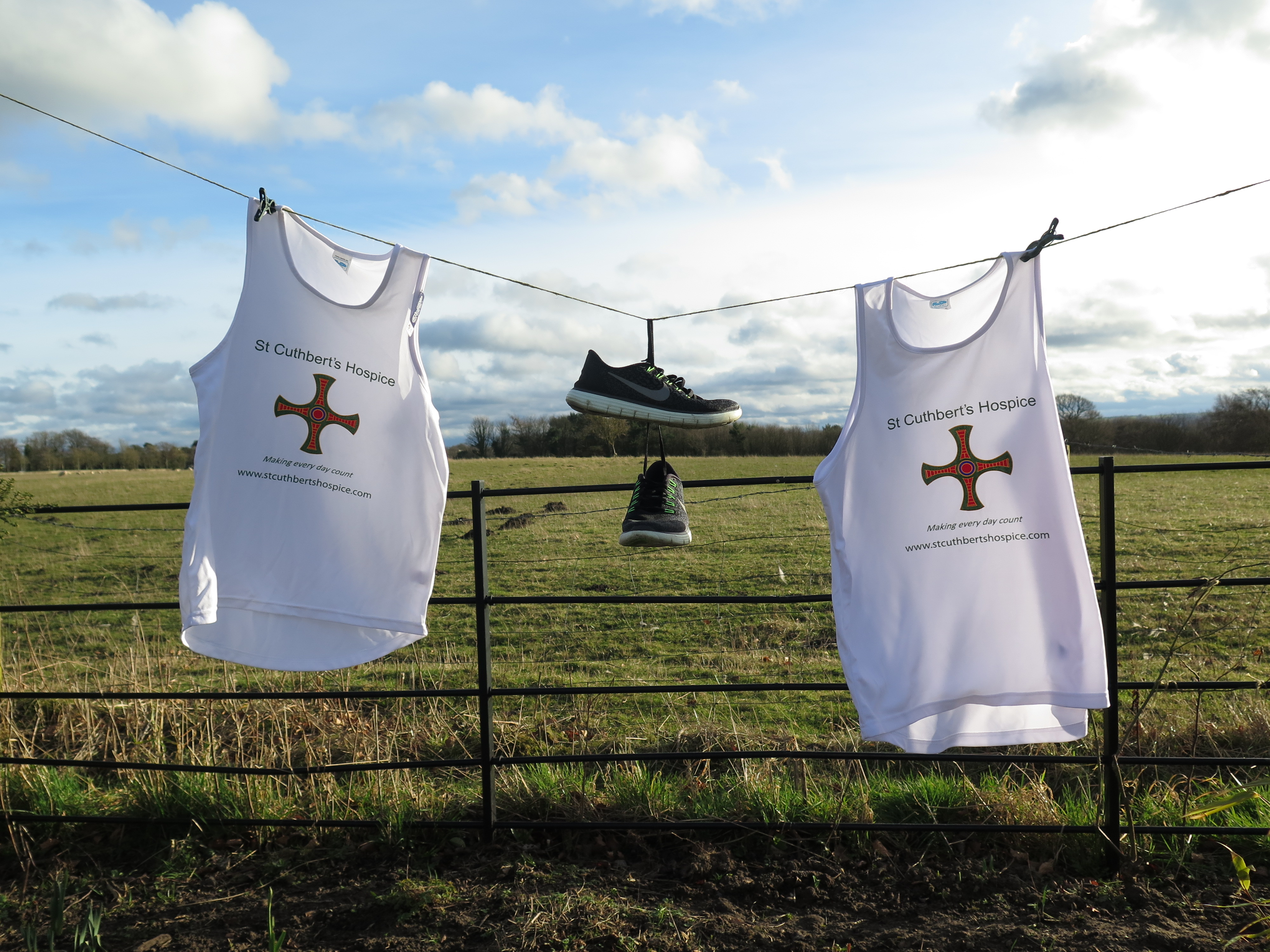 Click here to find out more information about Colourama