Proper Food & Drink Festivals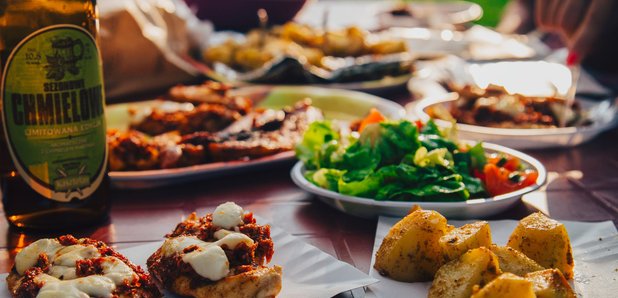 Fans of lovingly produced food and drink are in for tasty treats this summer with the confirmation of seven North East festivals.
Visit a Proper Food and Drink Festival this summer!
Each festival will feature the produce from dozens of North East food and drink artisans. Freshly cooked street food, inspired by cultures all around the world, will also be available. Alcoholic and soft drinks can be bought from bars and stalls.
Visit www.properfoodanddrinkfestivals.co.uk to find out more!