Showcase La Grande Automobile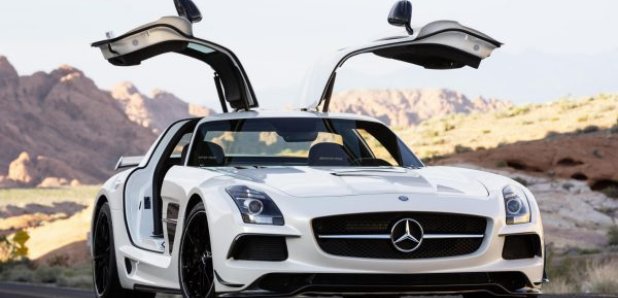 Come and join us at Rockliffe Hall on June 16th for a fun-filled family day out
Showcase La Grande Automobile
From the team that brought you Supercar Saturday in Stockton – now brings you the best family motoring event of the summer!
The JPC Community Farm's Showcase La Grande Automobile Show takes place at Rockliffe Hall on Saturday 16 of June.
Come and see over 200 cars on display; from classic to supercars as well as a whole programme of fun for the whole family.
It's an engine revving, gin tasting, hog roasting, face painting, cocktail mixing, smile making, fundraising day for everyone – and the fun starts at 11am.
Tickets cost just £15 per car with proceeds going to JPC Community Farm, call 01642 967381 or visit gossip-uk.com
Book now on Eventbrite and receive a special price of £10 per car