Smooth Sundays @ NE1's Screen On The Green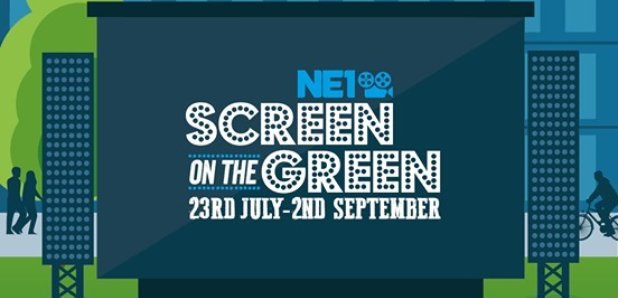 NE1's Screen on The Green is back for its biggest summer ever of free, open air screenings of family movies, blockbusters, oldies and cult classics. Showing 84 movies over 42 days, there's something for everyone at Screen on the Green this summer!'
In addition to all that, we'll be bringing you Smooth Sundays - The finest family movies on the most relaxing day of them all!
You can find the full list of movies HERE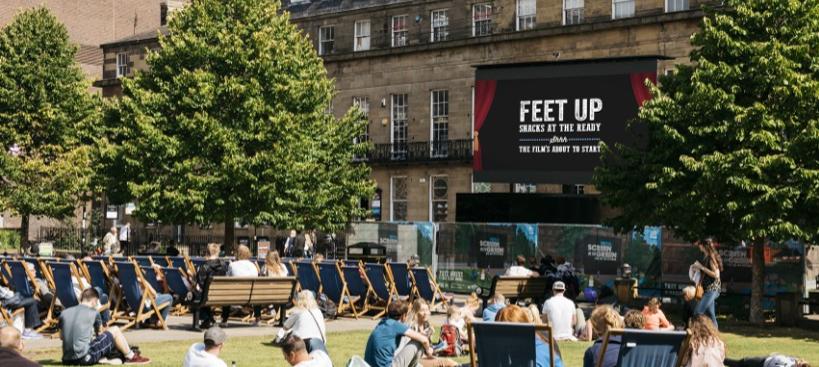 The Smooth Sunday Movies are:
Sunday 29th July
12pm Paddington 2
3pm Star Wars: The Last Jedi (12A)
Sunday 5th August
12pm Cars 3
3pm Transformers: Last Knight (12A)
Sunday 12th August
12pm Pacific Rim (12A)
3pm Darkest Hour
Sunday 19th August
12pm Spiderman: Homecoming (12A)
3pm Thor: Ragnarok (12A)
Sunday 26th August
12pm Coco
3pm Film TBC
Sunday 2nd September
12pm Peter Rabbit
3pm Black Panther (12A)
NE1's Screen on the Green on Smooth Sundays is sponsored by: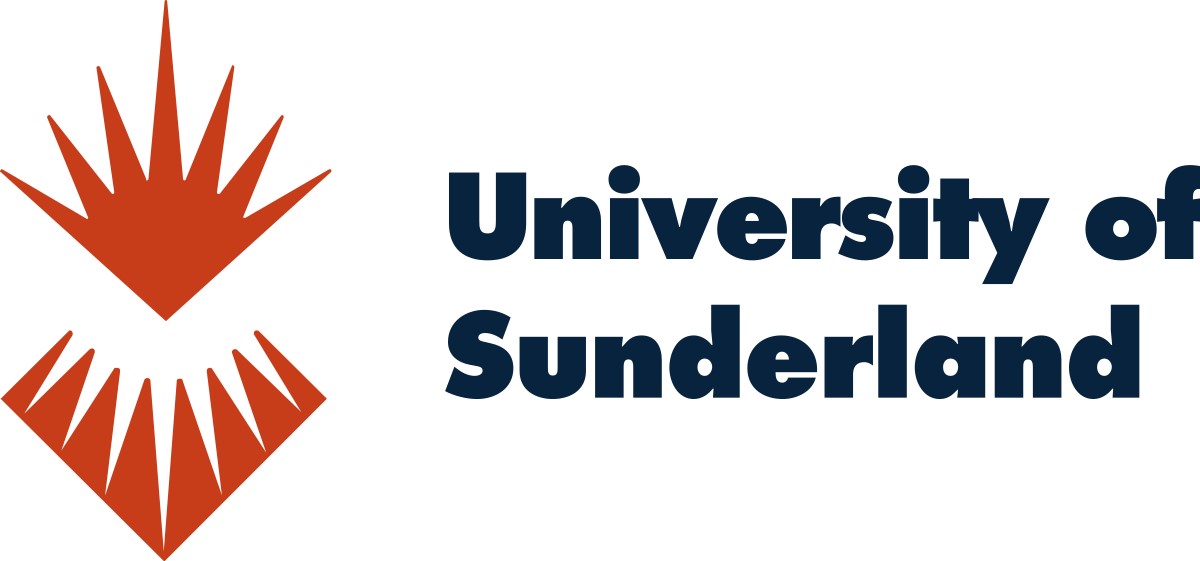 Perhaps you've only just thought about going to university in 2018 or maybe you are not sure about the course you have chosen… well relax – there's still time. Sunderland is a place that's bursting with opportunity; this could be the moment it all falls into place.
We've saved Clearing places on our courses. Take a look at the wide range of courses available or request a callback from one of our friendly staff to chat through your options.
Apply now
Ready to change your life? Apply for a Clearing place using our online application form.
Call us for advice
Got some questions. Give us a call on 0191 515 3000 and we'll be happy to help!
Request a call back
Register for a call back and we'll give you a call to discuss your options!
Clearing Pop In Thursday 16 August
If you'd like to discuss starting university here in September 2018 or already have an offer, why not pop in and chat to us at our Clearing event on Thursday 16th August? Our team will be on hand in the Gateway at City Campus (SR1 3SD) from 3 – 6.30pm, and you can chat to an academic about your course; find out about any scholarships that you can apply for, and have a look around the campus you will be studying at. We'll also have someone on hand to give you information about accommodation.

No need to register, just pop in! Can't make this date? Register for our main University Open Day on Saturday 18 August.