St Oswald's Lantern Walk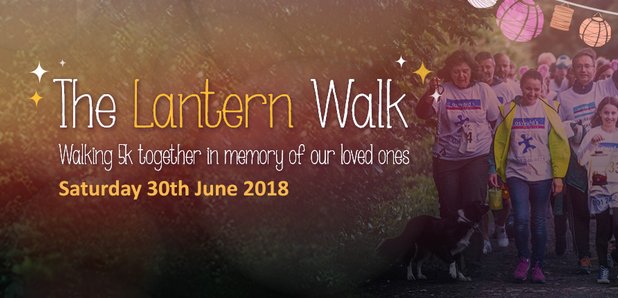 The Lantern Walk
On Saturday 30

th

June at The Rising Sun Country Park, St Oswald's Hospice will be joined by hundreds of people from across the region, on a very special walk in memory of loved ones.
The Lantern Walk is an opportunity for you and your family and friends to come together and walk a 5km route at The Rising Sun Country Park, Newcastle in memory of a loved one. You do not need to have any previous connection to St Oswald's to remember someone in this way.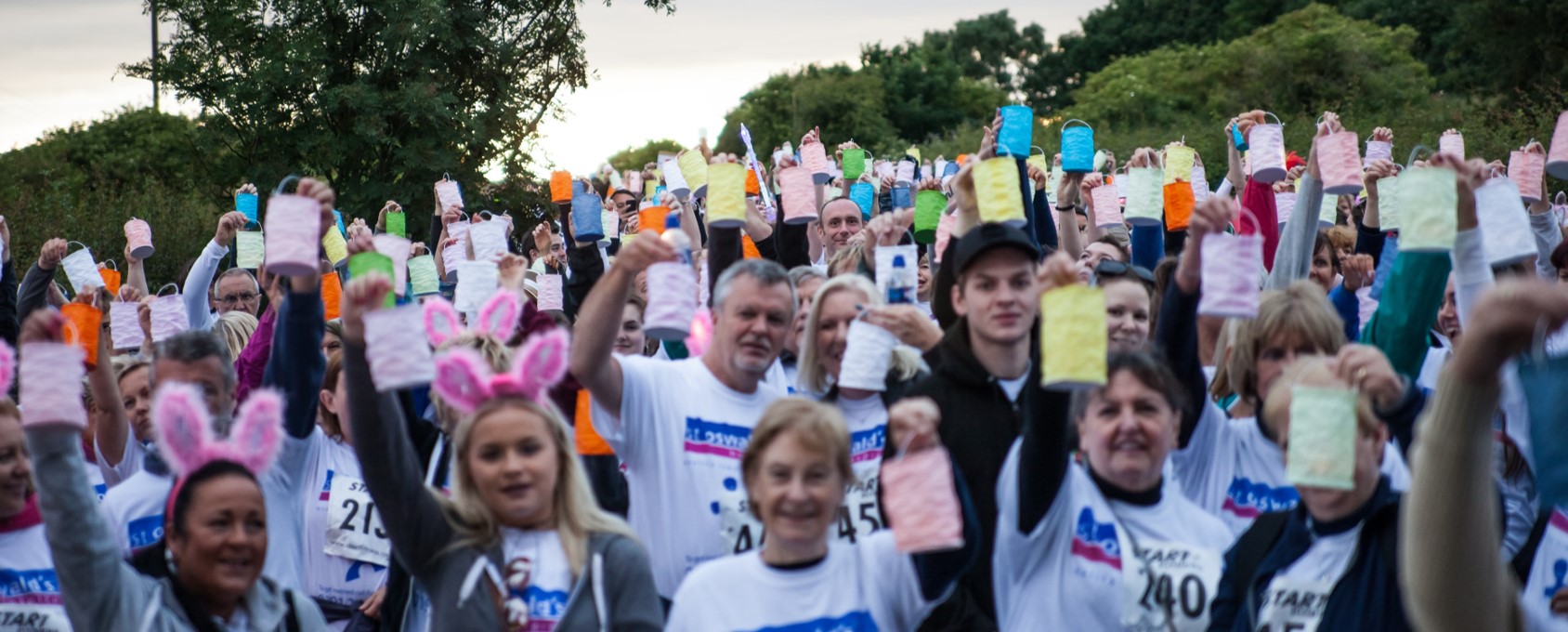 The event begins at 7.30pm with the walk setting off around 9pm. Walkers will carry a paper lantern to light the way along the route as the sun sets, in celebration of the life of the person or people they are remembering. Walkers are encouraged to make a donation or raise funds for St Oswald's in memory of their loved one to help fund the care of patients both now and in the future. The event is hosted by Smooth Radio's Steve Colman, and includes music and entertainment along with food and merchandise stalls to ensure you are well fed and dressed for the occasion.

The whole family is welcome to this special, moving and uplifting evening of remembrance. Under 16's must be accompanied by a registered adult.
To secure your place, click here or call the St Oswald's team on 0191 246 9123.
Every £100 raised at The Lantern Walk will pay for 20 hours of nursing care for an adult or child with an incurable condition.
The Lantern Walk is kindly sported by McClure Solicitors and in partnership with Smooth Radio.