Home for Christmas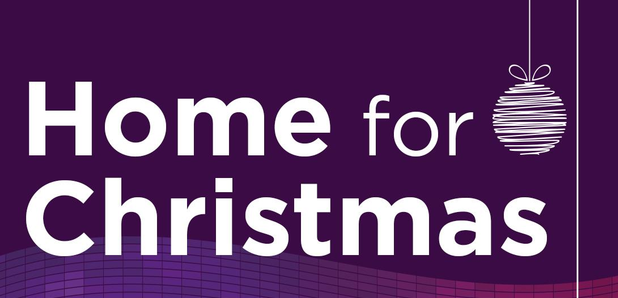 We want to fly someone home for Christmas
We've got together with Emirates and Newcastle International Airport to bring you something very special.
We want to fly someone you love Home For Christmas.
Maybe your daughter flew the nest to Dubai to further her career and hasn't been home since...
Or maybe your best mate went to university in Sydney and has made it his home since.
Whatever the reason, tell us who, where and why and we could be flying them home to spend time with you this festive period.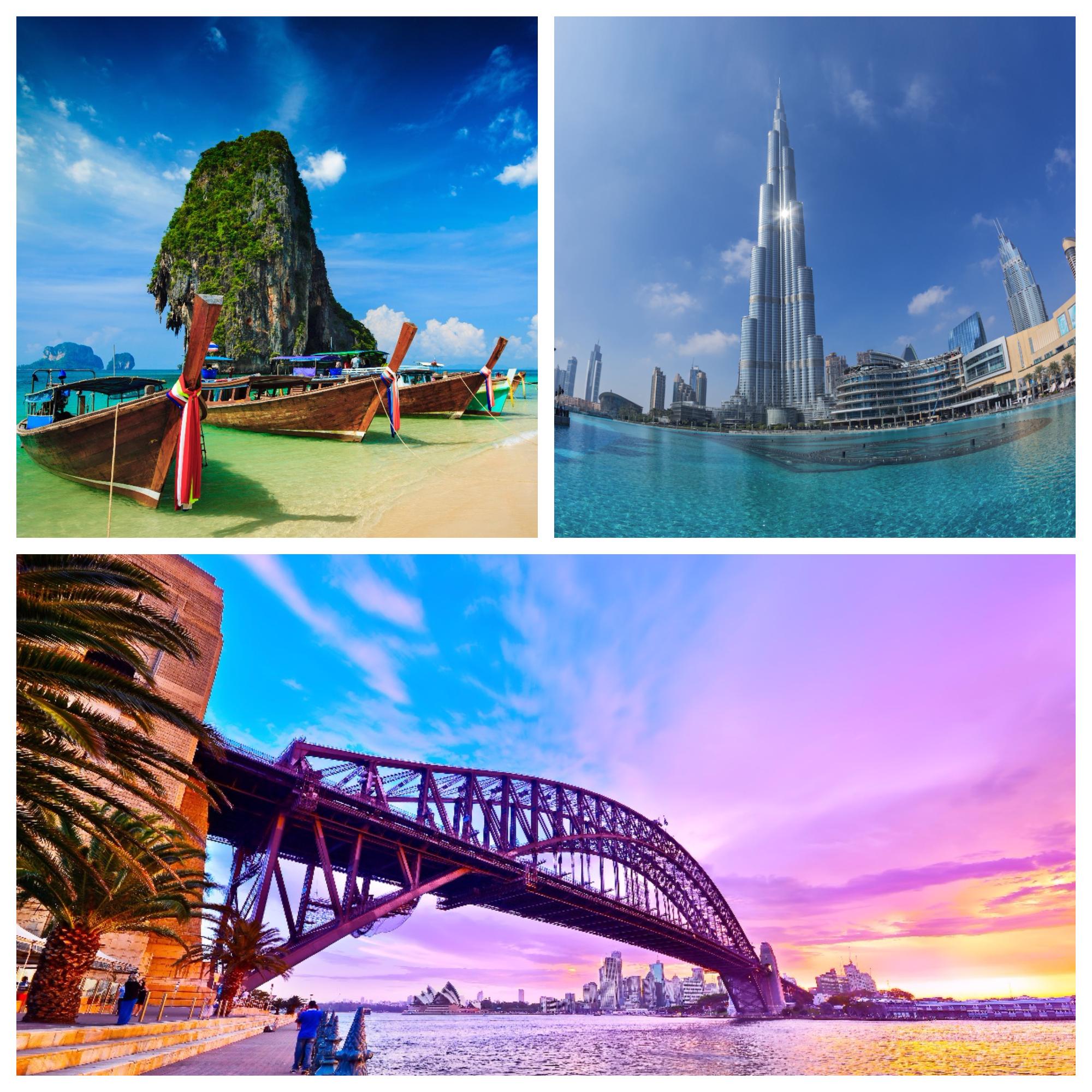 The prize is for 1 person return travel on Emirates - so make sure they can travel from an airport you can reach on Emirates Airlines from Newcastle, either direct or as an onward destination from Dubai. You can see the destination map here..
Entries close on Sunday 1st October and we'll choose 1 winner we think deserves it the most - So make sure your entry is brilliant!
Good luck!