Win £250 Shopping Vouchers and A Home and Garden Kit With Northumbrian Water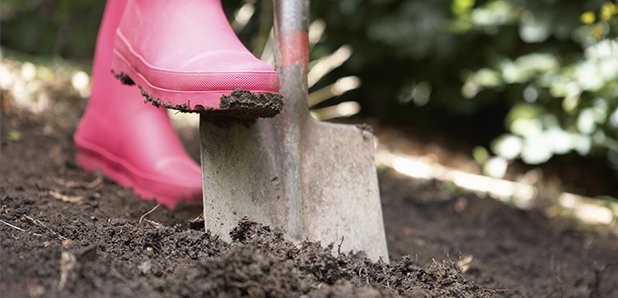 Smooth Radio and Northumbrian Water have teamed up together to give you the chance to win £250 Shopping Vouchers along with Home and Garden Kit as well as spreading the message of being Rainwise.
One way to help reduce the risk of flooding in future, is to capture the amount of rainwater that enters the network through the drains.
There are simple steps that you can take around your home to do this, and they can help you save water and money too!

To be Rainwise, you can:
Add a water butt to collect and store the rainwater from your roof. You can re-use this to water your plants or wash your car.
Increase the amount of green space in your garden or yard to soak up water. Adding a planter can help intercept heavy rainfall, especially if it's connected to your roof guttering.
Divert rainwater from your roof into a simple rain garden. Dig a sunken area and add native plants that attract wildlife and can withstand occasional flooding.
Avoid paving over large areas of your garden or use permeable paving (which allows rainwater to filter naturally through the ground), when renewing patios and drives.
Use water wisely to help make more space in our sewer network. Did you know switching the tap off while you brush your teeth can save up to six litres of water each time?
Only flush toilet paper, pee and poo down the loo as blocked pipes can also increase the risk of flooding. When cooking, put fats, oils and greases in the bin and not the sink.

For more tips on how you can be rainwise, visit: www.nwl.co.uk/rainwise

For your chance to win simply answer the question below correctly: