WIN tickets to The Drive in Cinema

The Drive in Cinema is in South Shields in Bents Park until 4th November. There is a wide selection of classic and family films to choose from. Every film will be enhanced from seeing it on the big screen too.
You will be in the comfort of your own car and will be totally different to your normal cinema experience. Although you watch the film on the giant cinema screen the sound will come through your cars speaker system. All you have to do is tune your radio to the relevant frequency, which will be given to you on the night. There is space for over 150 cars on site and you can have up to 7 people in each vehicle, depending on the size of it.
There is food and drink on site too so that you can get all of your normal cinema snacks on site to really enhance the whole experience. The list of films is brilliant with Back to The Future, Greatest Showman, Grease, Dirty Dancing and more.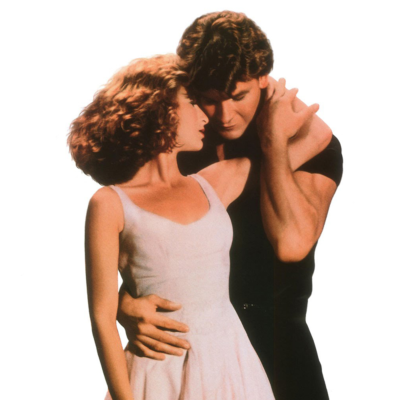 We have a selection of films for you to win tickets for, just click on the competition you want to enter below:
27th October - Coco