Claire House Children's Hospice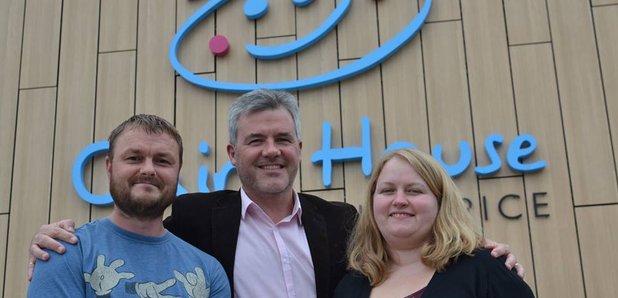 Claire House provides respite and end-of-life care for children and young adults with life-limiting medical conditions.
Isabelle suffers from pyruvate dehydrogenase deficiency, a form of mitochondrial disease. It's a condition which her mum believes affects just ten other children in the UK in a similar way that it affects Isabelle. The condition means the mitochondria cells, which produce energy, can't function properly, affecting the body's major organs.
Isabelle's condition means that even though she is approaching her third birthday, she's yet to take her first step or say her first word. She'll probably never do those things. The little girl suffers from constant, terrifying seizures that often cause her to stop breathing and she is tube fed into her stomach.
A 34 week scan showed Jemma and her husband Craig that something was very wrong with their daughter and that she would only live for days after she was born. Armed with only complicated medical terms and Google, the couple had just seven days come to terms with this devastating news before Isabelle unexpectedly arrived early at 35 weeks, weighing just 4lb 7oz. Discharged at 17 days old, the Gregorys were told to take their daughter home to die. And it's then that they were introduced to Claire House.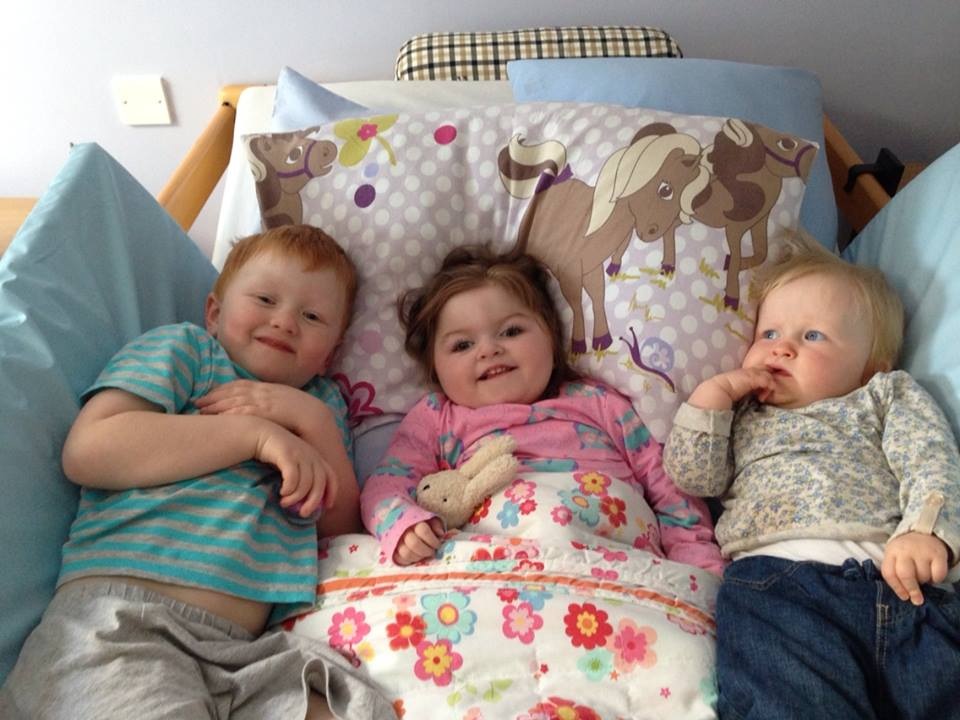 Claire House Children's Hospice provides specialist care, support and choice to families whose children won't live to be adults. The Gregorys were shown the hospice's Butterfly Suite, a room where children can rest after their death and families can have the time and space they need to say goodbye.
When talking about Claire House, Jemma explained "When we were introduced to Claire House, it was for end of life care. There was no talk of respite when she was older, but just knowing that Claire House would be there to support us when the worst happened, was so comforting. Neither Craig nor I had ever had any experience of someone dying; we'd lost our grandparents, but we had no idea how to plan a funeral or anything.
"But slowly, as the days and weeks past, talk started to turn away from end of life and towards respite and us spending time together at Claire House as family. The Hospice to Home Team also started to visit us at home so we can spend time with Isaac and when I was pregnant with Imogen, they were able to take the pressure off caring for Isabelle."
Claire House is about making a child's life, and their death, as comfortable as possible; creating memories and happy moments with their family and friends and when the time comes, to die where they choose, pain-free and surrounded by those they love.
For Jemma and Craig, knowing Claire House is always there is a huge comfort to them. "I don't fully trust anyone to look after Isabelle the way I do. But knowing the team at Claire House is always there does make leaving her, even for only a few hours, a bit more bearable. Craig and I have managed to go away and we've managed to give Imogen and Isaac some Mummy and Daddy time where they have our undivided attention."