The Legacy Rainbow House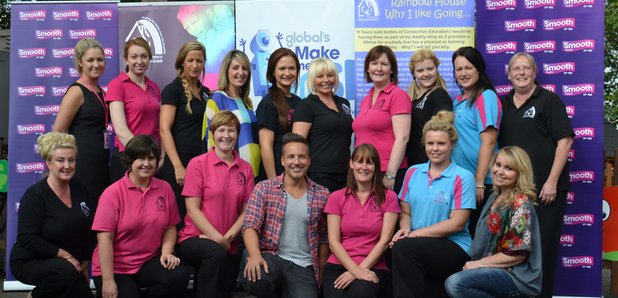 The Legacy Rainbow House provides specialist therapy to children with disabilities, acquired brain injury (caused by illness such as cancer, accident or trauma), and life-limiting conditions.
The hands-on support Legacy Rainbow House offer enables the children to learn independent life skills, reaching milestones and ensuring that they achieving their potential in every area of learning. One of the children they help is Hannah.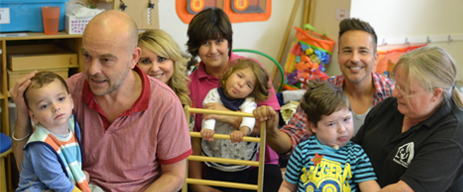 Hannah makes everyone around her smile, but her rare physical and developmental condition – Cornelia De Lange Syndrome – means that her future is very uncertain. It is unknown what milestones Hannah will achieve; she cannot speak, and does not have the emotional reactions as other children.
Hannah is five years old and has attended The Legacy since April 2011. We provide various services that help children like Hannah to gain vital independent life skills and reach their full potential.

Hannah has learnt many new skills through our specialist practices, including sensory input. She has exceeded expectations and continues to make progress in all areas of learning.
The specialist input Hannah has received has helped develop her awareness of her surroundings, she also has increased eye contact and is able to show more affection. Her biggest achievement is learning to walk independently! Sensory and tactile interactions are imperative in enhancing Hannah's development.