Become A Member Of The Smooth Radio Team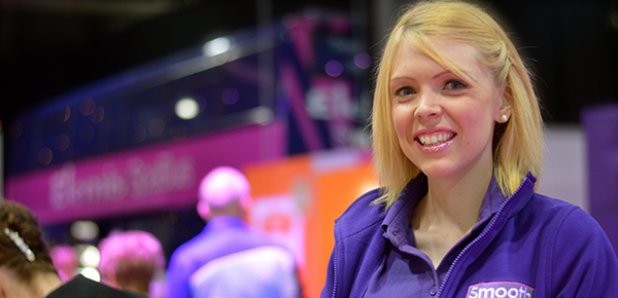 We're On The Lookout For Bright, Energetic, Confident People Of All Ages To Join Our Promotional Team!
Are you fun, energetic, confident and an excellent communicator? If so, we want to hear from you!
As a member of our events Promotional Team, you will represent the Smooth brand, creating a great experience for our listeners and treating them to a unique Smooth experience.
The work is varied and will ensure to keep you on your toes! One day you could be chatting to influential business people, the next helping manage an event attended by thousands.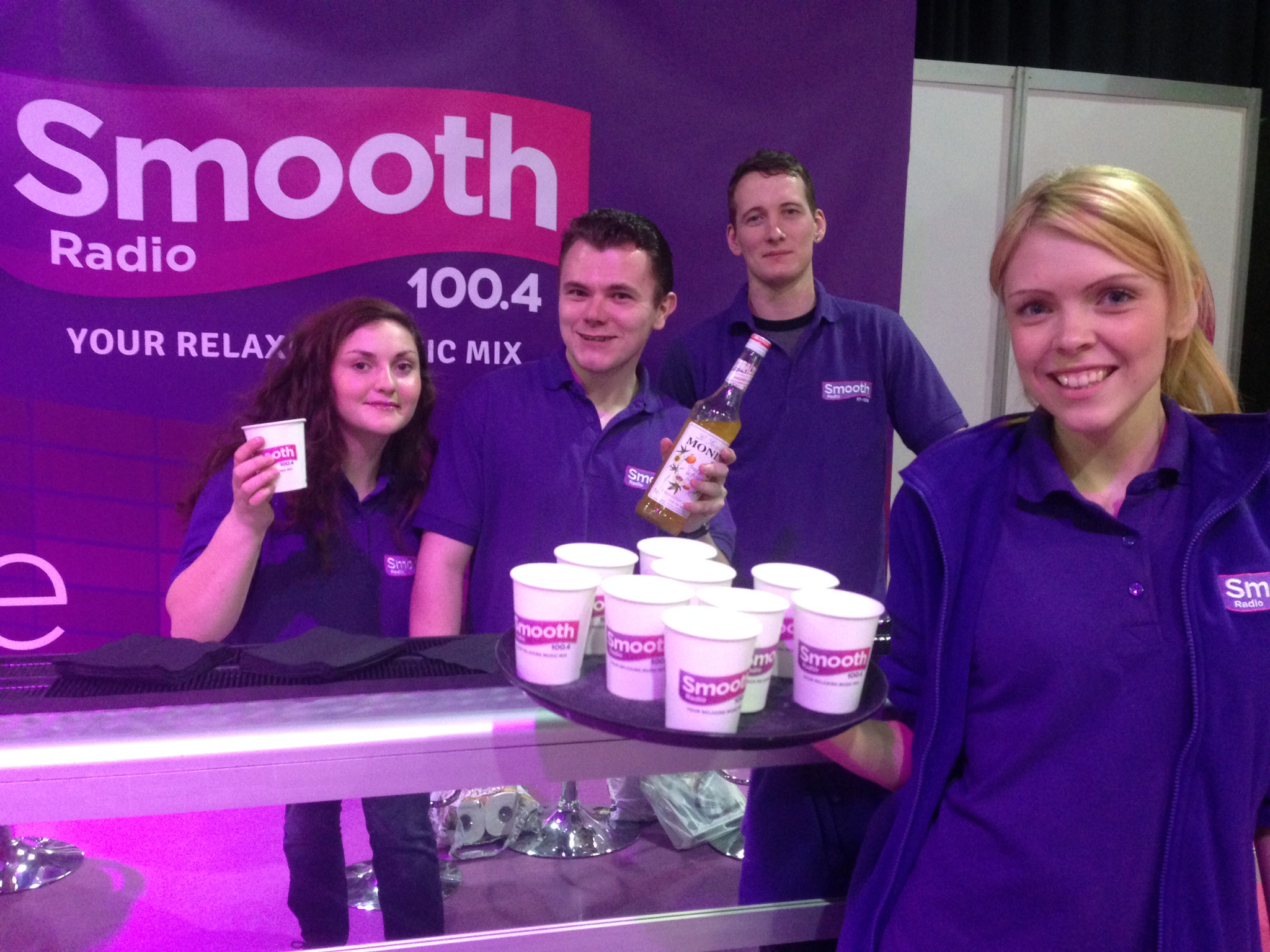 You'll be a key member of the marketing team and go the extra mile to give something back to our listeners.
Obviously, you'll be immaculately presented, outgoing and available to work varying hours including evenings and weekends.
You'll have a full, clean driving license and be willing to work across our North West service area.
In return, you'll get a basic rate of pay, meet some nice people, become part of a great team as well as the chance to get behind the scenes of the biggest commercial radio station outside of London.
So if you're looking for your first step towards a career in radio, a way to top-up your income, or you just enjoy talking to people, we are waiting!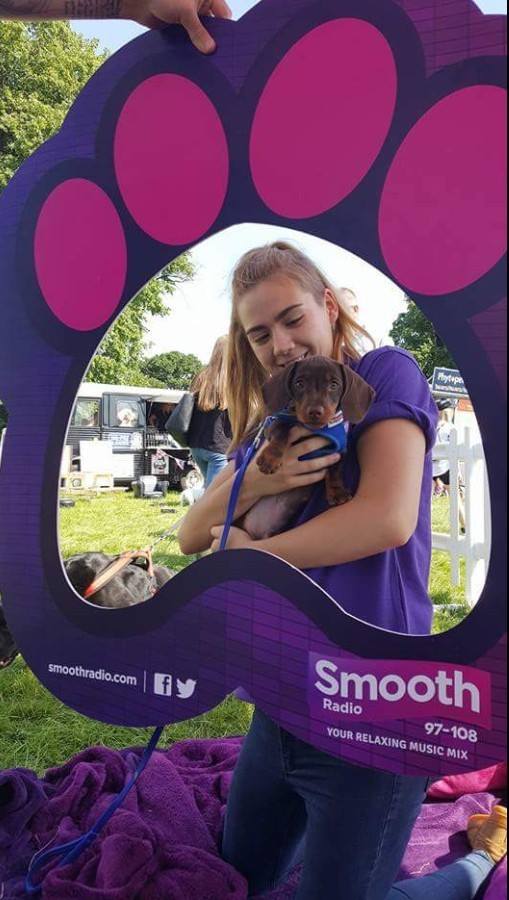 All entrants must be 18+.
To apply simply pop in your details below