Booths Christmas In Your Community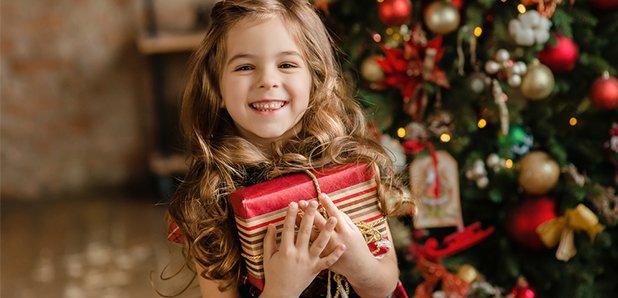 Smooth Radio and Booths making Christmas special!
Millions of less privileged people don't get to enjoy the glazed turkey, the glass of red wine or simply the tooth paste to freshen up after some gorgeous coffee cake. We have been making Christmas special by donating food and other essential items in our 'Christmas in Your Community' campaign.
Booths stores across the north west are filled with food banks where you can donate to make someone less fortunate smile this season. Pop in to your nearest Booths store and buy two instead of one, donate and make someone's Christmas special.
Thanks to the generosity of every donation, Smooth Radio, Booths and the North West have made a difference this season! Watch the video and see how you've helped!


"Supporting anybody who is in need is core to the Booths values and the Smooth radio appeal allows us to reach a greater audience and as such help more people and families who are going through challenging times…we are going to make a difference to local people and families this Christmas and throughout the coming year." - Colin, Customer Experience Development Advisor
The 'Christmas in Your Community' appeal is partnering with some incredible organisations across the UK. For a list of stores and their Foodbank Partners, Click here >
Help lift someone's spirit this year with Booths and donate big or small. Booths foodbanks are in stores all year round