Cartmel Racecourse 2017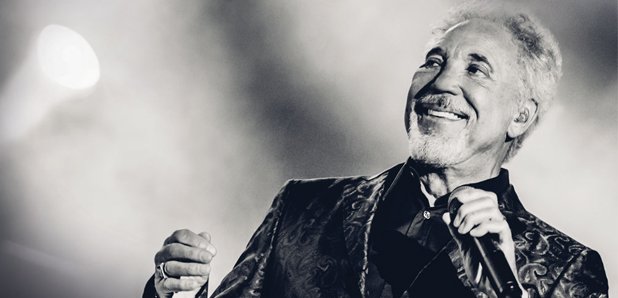 Against the backdrop of the beautiful English Lake District, it is possible to sample national hunt racing in its most original format.
With its party crowds and funfair, Cartmel rekindles the social gathering tradition of the original steeple to steeple chases.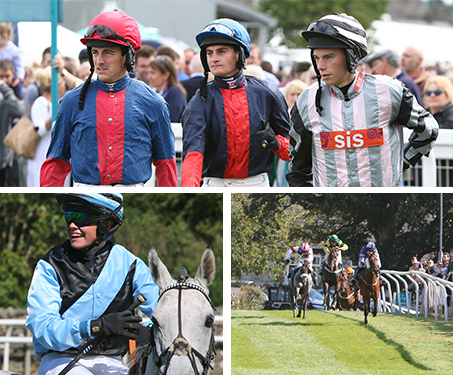 The first meeting traditionally coinciding with the Whit Bank Holiday at the end of May, remains one of the most popular fixtures for Cartmel race-goers. Through to the last meeting on August Bank Holiday Monday, being the highest-class race ever run at Cartmel.
This Race Season at Cartmel:
Saturday 27th May 2017
The Whit Holiday Weekend

Monday 29th May 2017
Totepool May Bank Holiday Monday

Wednesday 31st May 2017
North West Evening Mail Picnic Day

Friday 30th June 2017
Tom Jones Music & Racing

Sunday 2nd July 2017
Oakmere Homes Sunday Funday

Saturday 22nd July 2017
Totepool Cumbria Crystal Cup Day

Monday 24th July 2017
Racing UK Barbecue Raceday

Saturday 26th August 2017
Totepool Cartmel Cup Day

Monday 28th August 2017
Coral Bookmakers Bank Holiday Monday

For more information on Cartmel Racecourse Click Here