Cartmel Racecourse 2017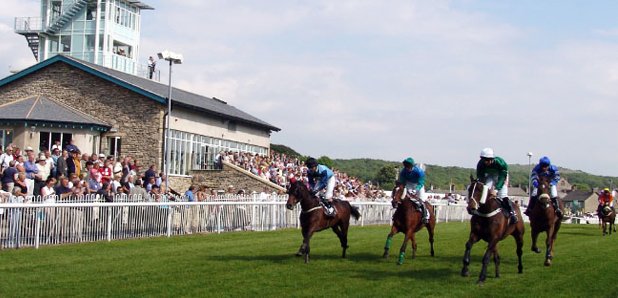 Against the backdrop of the beautiful English Lake District, it is possible to sample national hunt racing in its most original format.
With its party crowds and funfair, Cartmel rekindles the social gathering tradition of the original steeple to steeple chases.
Meetings to fill your whole Summer! Running right through to the last meeting on August Bank Holiday Monday, which remains the highest-class race to ever run at Cartmel.
Still to come this Race Season at Cartmel:
Saturday 26th August 2017
Totepool Cartmel Cup Day

Monday 28th August 2017
Coral Bookmakers Bank Holiday Monday
For more information on Cartmel Racecourse Click Here >