David Gest Foundation Announces Star Studded Event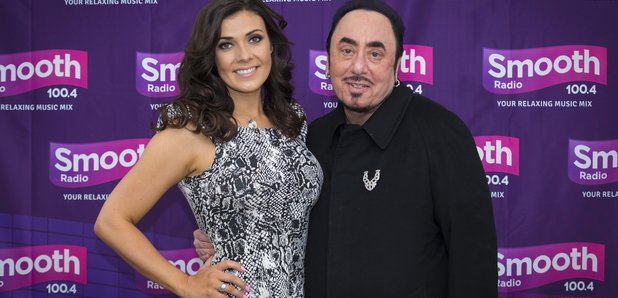 Smooth Radio and Dionne Warwick are proud to support the David Gest Foundation - launching on June 14th.
The David Gest Foundation, created by a team of Gest's friends, will officially kick off with a star-studded gala event at the hotel David called his London home for the final years of his life - the Canary Riverside Plaza in Canary Wharf.

At the June 14 event, 'David's Last Wish', Gest's longtime friend and collaborator Dionne Warwick will perform, alongside a host of Smooth favourites including Freda Payne, Deniece Williams, Rose Royce's Gwen Dickey, the Three Degrees' Sheila Ferguson, Imagination's Lee E John, X Factor star Rebecca Ferguson and many more!
Warwick, who enjoyed worldwide success in the Sixties with songs including I Say a Little Prayer and Walk On By, said: "David will always remain in my mind and heart as my dear friend. He made me laugh out loud many times and I will remember him in this way. He's at peace now and I know he's putting one of his spectacular events together with a host of the many talents that have also made their transitions."
The event will also feature a performance of the musical, Red Red Rose, which David wrote with childhood friend Michael Jackson.
And in true, David Gest style, the concert will be compered by the extravagant, Pearly Gates of The Flirtations.
A spokesperson for The David Gest Foundation, said: "When David died, he had three wishes - to be cremated; for his ashes to be scattered in York and for a huge party to be thrown to celebrate his life.

"So not only is this his final wish, but it's also a great way to launch his foundation, which was set up to continue David's charity work - something he was passionate about until his very last day.
"He was a patron and supporter of so many charities during his life, that his friends felt a foundation in his name would be the most fitting way to remember this larger than life character."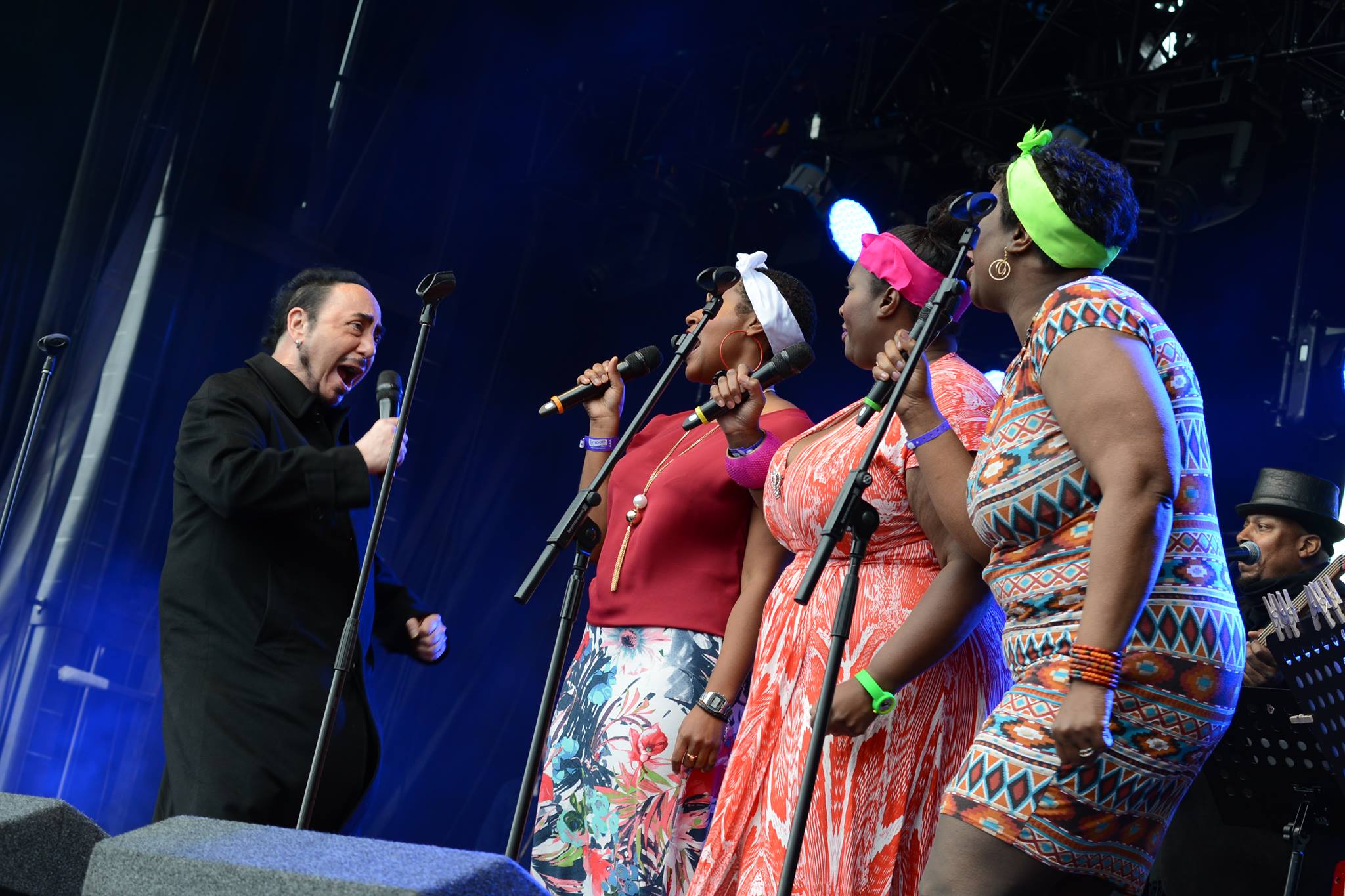 The David Gest Foundation's aim will be to bring improved quality of life to sick, disabled or disadvantaged children, helping them to fulfil their potential through the benefit of music and entertainment.

The charity will support local projects in both the UK and USA by providing funding for equipment, facilities and supporting vulnerable young children in both places David loved.
David's Estate is pleased to be offering its support and will be donating some of his memorabilia to be auctioned off for the benefit of the foundation.
Tickets for the gala ball can be bought here.