Manchester Dogs Home Go Walkies Event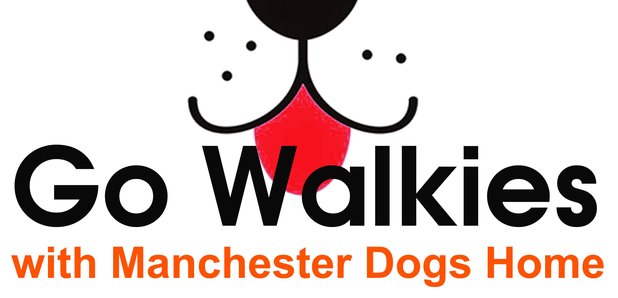 Smooth Radio has joined forces with the Manchester Dogs Home for Go Walkies 2018
Our very own presenter Jo Lloyd will take to the field with Basil to lead the iconic Manchester Dogs Home Walkies Event. The event takes place on Sunday 20th May and will be at Debdale Park kick starting at 11am.
The day will prove to be a family friendly day where you're invited to bring your four legged best friends along for a mass walk with Manchester Dogs Home. The event will see plenty of stalls on the day selling everything from dog related merchandise, food, cakes and so much more.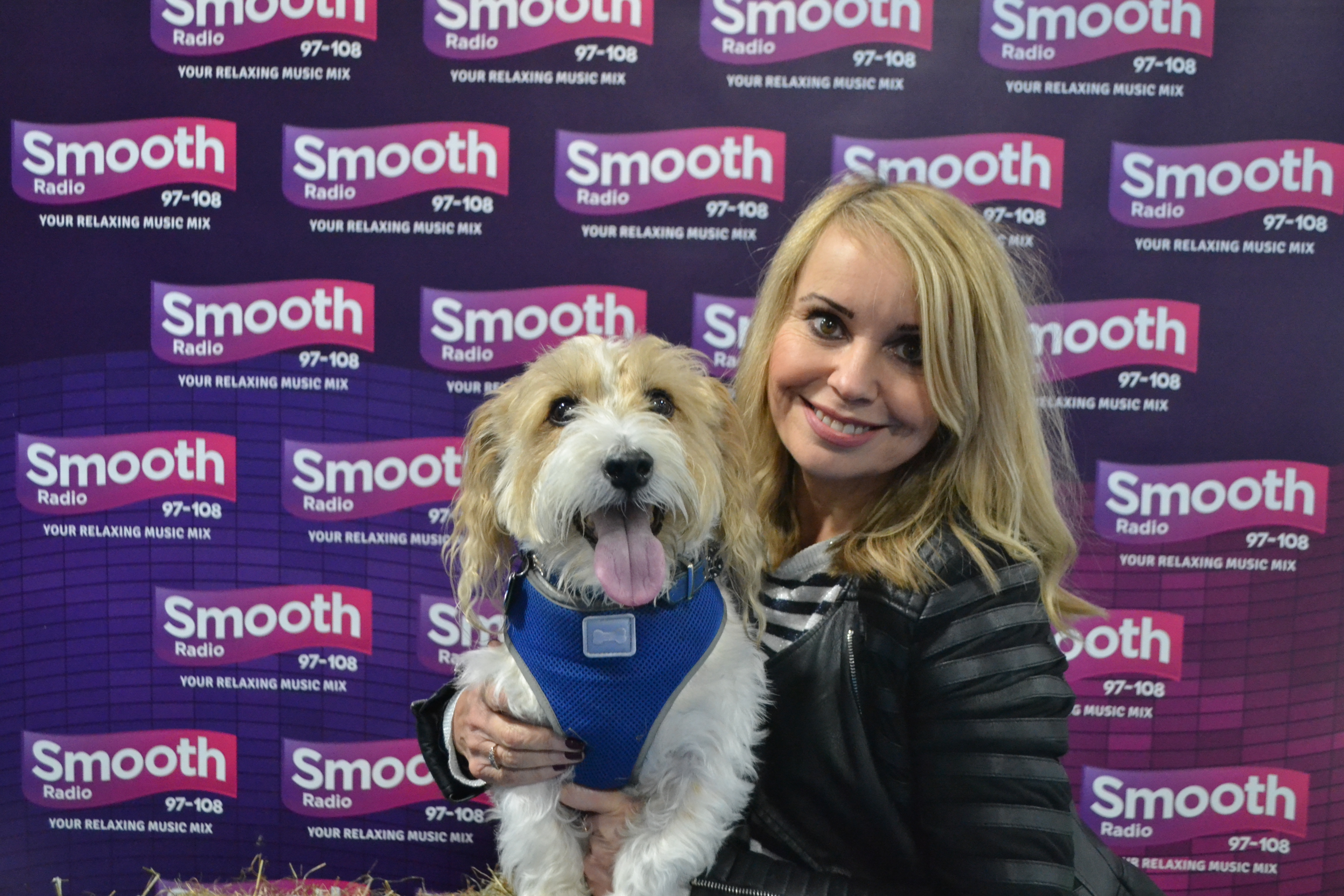 If you would like to take part there is no need to register beforehand, simply pop your walking shoes on and have your dog ready to roll as there will be a stall set up for registration on the day.
The walk takes place in a circuit around which runs adjacent to the Gorton Reservoir in Debdale Park and usually takes around 10 minutes at a steady pace.
There is a couple of car parks next to the park which the public will be able to use.
There will be a stream of beautiful dogs taking part in the walk but if you do find yourself lost and away from the crowd fear not! There will be clear sign posts throughout the course so you are free to concentrate on your special time with your best friend.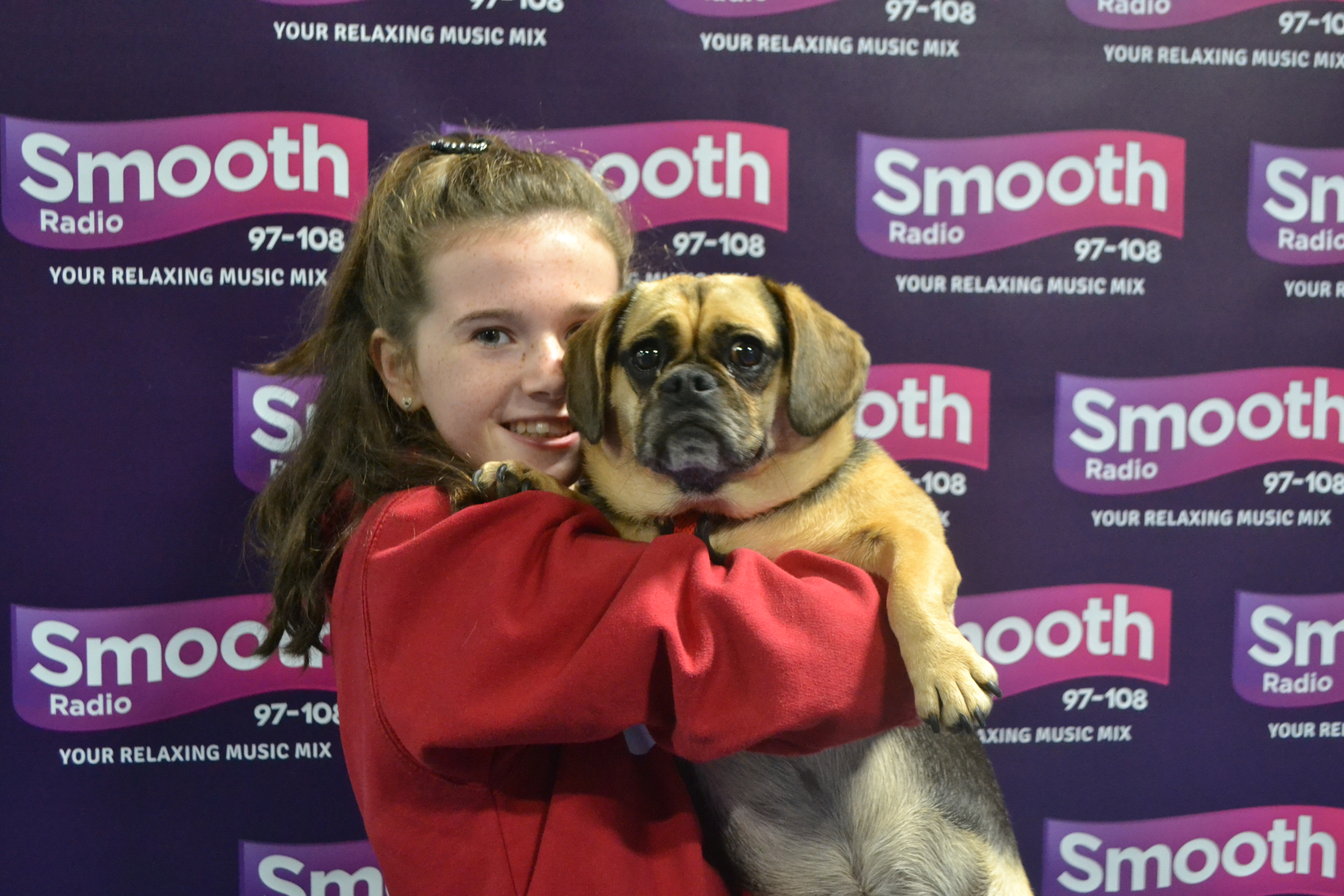 Do remember to bring general supplies for your dogs. We do have water bowls dotted all over the course and we keep onto of them during the day.
There will even be a dog show held on the day! To enter your dog into the show simply register on the day at the welcome stall.
We'll see you there! Head to the Manchester Dogs Home page for more information.