Join us for the Star Ball 2018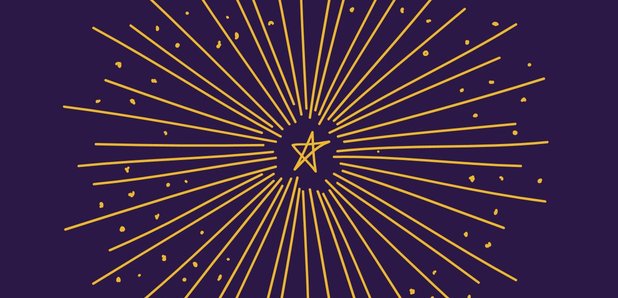 Join Smooth Radio North West at Hilton Deansgate Manchester as we shoot for the stars!
Smooth Radio North West is proud to be working with Hilton Manchester Deansgate on their twelfth annual Star Ball!
The magical annual evening, notorious for its famous attendees and unwavering charity support, will be taking place on 22nd September 2018.
At last year's Star Ball over £1.5m was raised for the Yianis Christodoulou Foundation and DM Thomas Foundation for Young People, making it the most successful year to date.
This year one of the main beneficiaries of the event will be Global's Make Some Noise - Smooth Radio's official charity which supports small but brilliant projects. These organisations provide vital help for youngsters and their families living with illness, disability or lack of opportunity.
The DM Thomas Foundation for Young People aims to transform the lives of sick, disabled and disadvantaged young people by supporting a wide range of projects that improve health and education. Each year the Foundation works with the team at Hilton Manchester Deansgate to deliver the Star Ball, nominating a local charity to receive 50% of the funds raised whilst using the rest to continue their work of helping young people to be the best that they can be. They are delighted that this year they are supporting Global's Make Some Noise.
Hilton Manchester Deansgate's general manager, John McLaughlin, said: "We are very excited to announce Global's Make Some Noise as our charity partner for our 12th Star Ball with the foundation and can't wait to support its fantastic work across the UK through another brilliant evening".