Let Us Help Your Charity Event!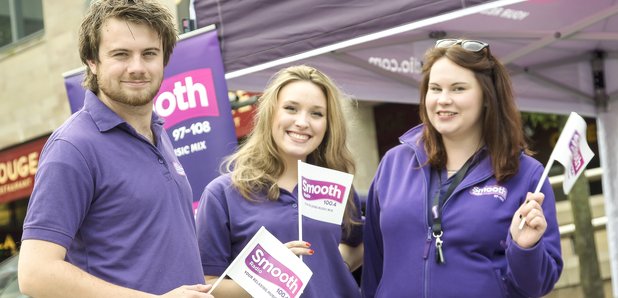 Register your charity below and each month we'll select one to support and assist!
We all have busy lives and often say that if we had more time we'd spend it making a difference in our local areas - and that's why we want to help.
Smooth Radio enjoys a fantastic team of event specialists who are enthusiastic, brilliant with people and eager to assist causes close to their hearts.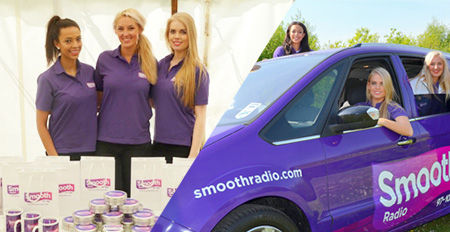 If you are organising an event and need extra pairs of hands to run the raffle, organise the cloakroom, park cars, hand out flyers or more - register your details using the form below.