Breast Fest Manchester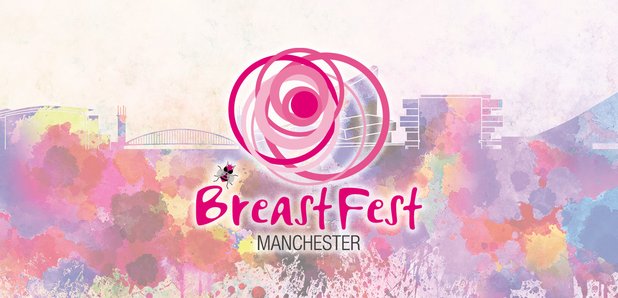 Lets get Manchester Buzzing!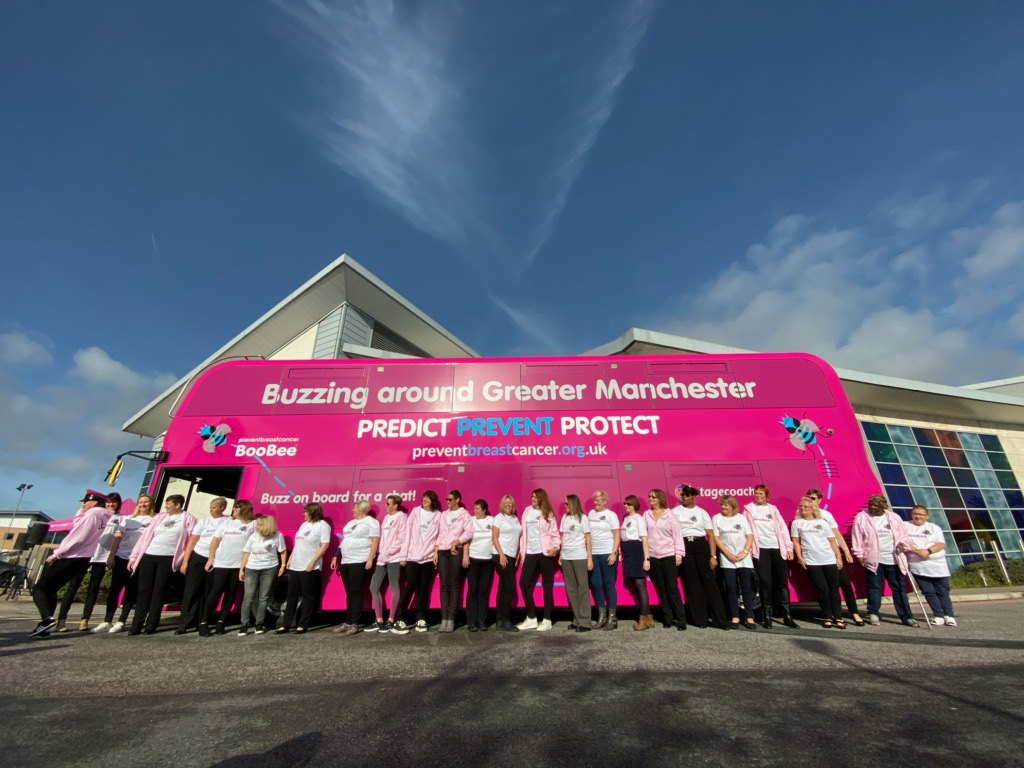 You may not know this, but the ancient name for Manchester Mamucium is derived from the Roman word meaning "breast-shaped hill."
In 2019, the city on the breast shaped hill will become the venue for our first ever "BreastFest."
Manchester is a city that has shaped the world in many ways over history. A city key to the industrial revolution and a city that inspired other revolutions such as Peterloo and the suffragettes and in 2019 we are getting ready to start our very own movement.
2019 is the year where we aim to make Manchester the city where awareness about breast cancer in women is the highest in the country if not the world, so during October 2019 we will launch an exciting and innovative awareness campaign throughout Greater Manchester.
We want to educate women about breast cancer risks whilst protecting our daughters, grand-daughters and every generation to come thereafter from breast cancer.

The BooBee bus will be visiting the following key public locations at the following times, amongst many others:
30th September – The Nightingale Centre, Wythenshawe Hospital
2nd October – Manchester City Council, Albert Square
3rd October – The Great Northern
4th October – The Refinery, Spinningfields
5th October – Afternoon Bee and Talk, Manchester Central Convention Complex
14th October – B Works, 48-50 Market St, Manchester, M1 1PW
15th October – Manchester Airport Group
21st to 25th October – Network Rail: Piccadilly Train Station Approach
29th October – Egencia, an Expedia Inc. Company, at Piccadilly Gardens
JOIN US
BreastFest Afternoon Bee
Saturday, 5 October 2019
1:00 pm 4:30 pm
Manchester Convention Centre (map)
Join us at Manchester Central Convention Centre for an afternoon full of glitz, glamour and entertainment but with some very clear and powerful messages on breast health delivered by some of the most eminent experts in the medical and scientific fields.
We expect tickets for this event will be in very high demand.. . Please click HERE to reserve a table and get access to the live purchase link in advance.
Click here to find out more info