Be My Baby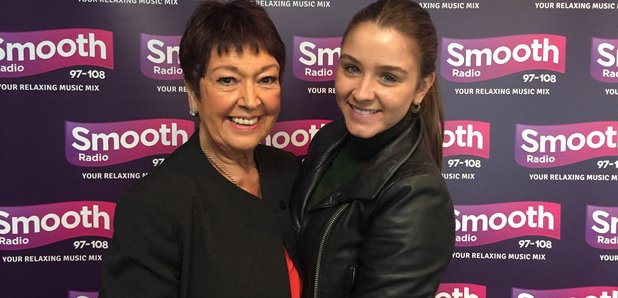 Coronation Street's Brooke Vincent has made her stage debut alongside TV legend Ruth Madoc!
Almost 20 years after it was first performed at Soho Theatre, a brand new production of Amanda Whittington's debut play Be My Baby has embarked on a national tour.
It's 1964. Nineteen year old Mary Adams is sent away to a mother and baby convent to give birth to her illegitimate child shame free. Set against a soundscape of iconic female artists of the 1960's, Mary - along with fellow residents Queenie, Dolores and Norma - must come to terms with their pregnancies, their lives and the fact they may never see their children again.
Brooke Vincent (best known for her role as Sophie Webster in long-running ITV soap Coronation Street) marks her theatrical debut as aspiring pop star Queenie, one of the four mothers-to-be and Ruth Madoc (best known for her role as Gladys Pugh in iconic BBC sitcom Hi-De-Hi!) is the Matron at the convent in this poignant play that examines the human need for friendship as it exposes a hidden truth amidst the naivety of the 1960's.
Be My Baby runs from 4 - 8 OCTOBER at the Lowry, Salford Quays: www.thelowry.com/drama