Trip to Las Vegas & Meet Rod Stewart final!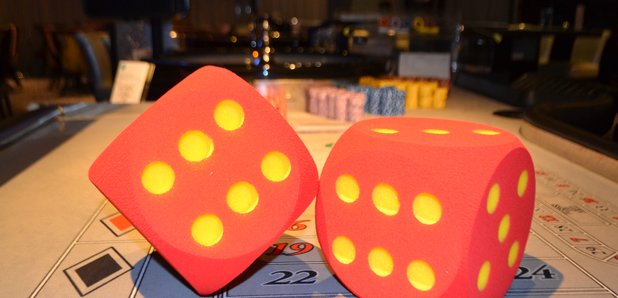 We headed to Manchester 235 Casino for the final of our Rod Stewart, Las Vegas competition
Jo Lloyd and the Smooth team gathered the Rod Stewart competition finalists at Manchester 235 Casino to find out who would roll the dice and win the amazing experience in Las Vegas.
Congratulations to our Smooth high roller Rosie Broadbent! She's off to see Rod Stewart live and also meet the great man.
Here's what happened at the grand final: