Pirates On The Dock Returns For 2017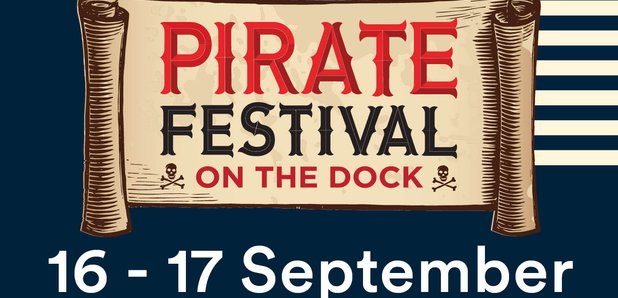 Pirates On The Dock returns to The Albert Dock this month with Smooth Radio
A very famous ship, stunts, children's entertainer Steve Royle and even a Strong Lady
– there's lots to look forward to at this year's Pirates on the Dock!
Avast ye! Pirates on the Dock thunders into action at Albert Dock Liverpool September 16-17 – and you will not believe what we have in store for you at this now legendary swashbuckling, family adventure!
The beautiful two-mast Brig, tall ship Phoenix – world-renowned for her appearances in hit shows Poldark and Doctor Who - will return for the show-stopping, ear-popping, live pirate battle at the centre of Albert Dock, brought to you by the best professional actors and stuntmen and women in the business - some with Game of Thrones, Pirates of the Caribbean, Wonder Woman and the Harry Potter movies on their CVs!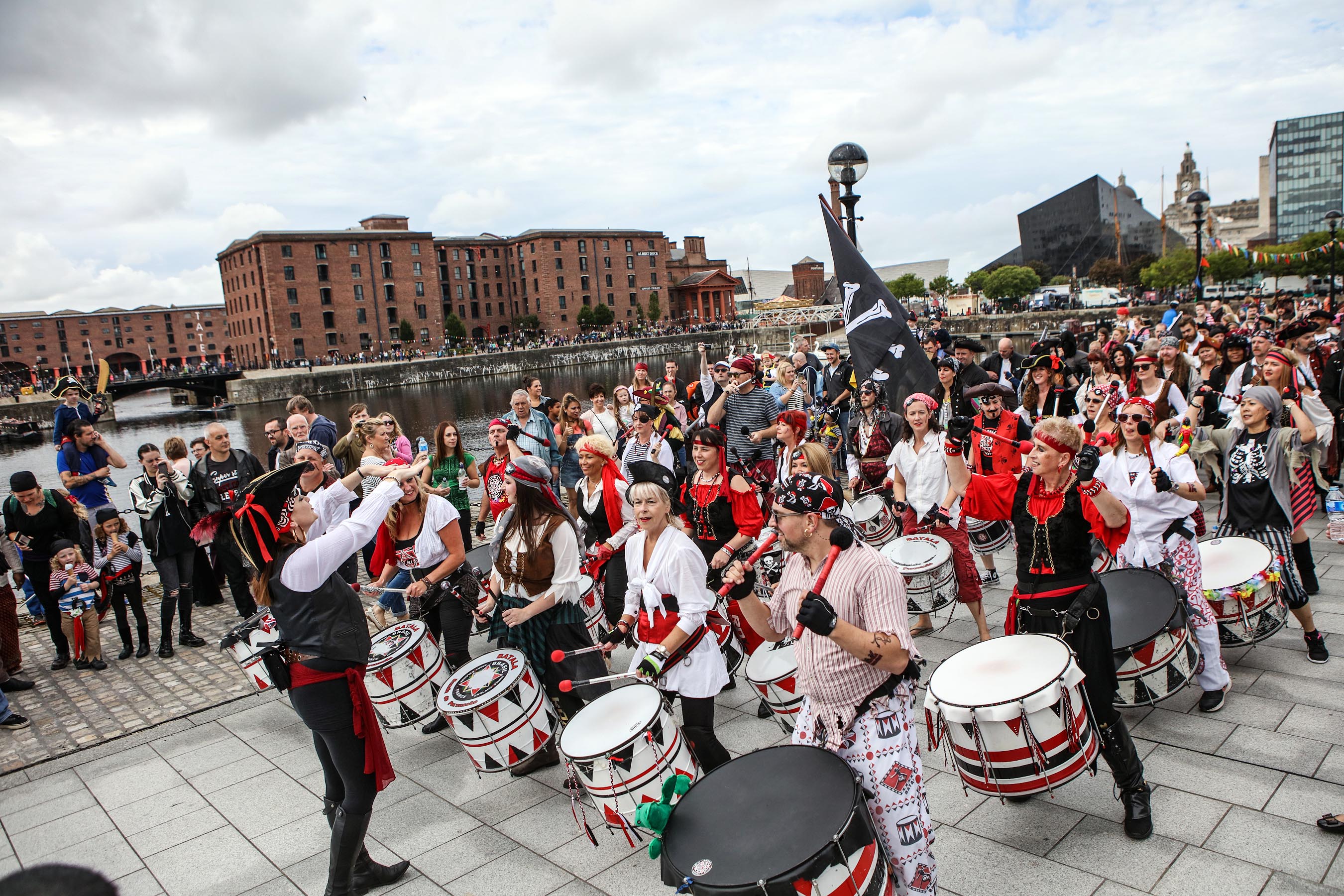 Making her Pirates on the Dock debut will be the all-new Strong Lady – combining muscle and grace, beauty and brute strength, she can lift a man over her head like a feather! Are you ready to hit new heights?
And it does not end there! After being restored in 2000, Topsail Schooner – Vilma – will be making her return to Albert Dock and taking part in the live pirate battle. Come dressed up as your favourite pirate or mermaid and join the popular Pirates and Mermaid Parade – now happening on both days. Be mesmerised by awesome, acro-juggling tricks and jaw-dropping swordfights. And be captivated by local folklore and sea shanty.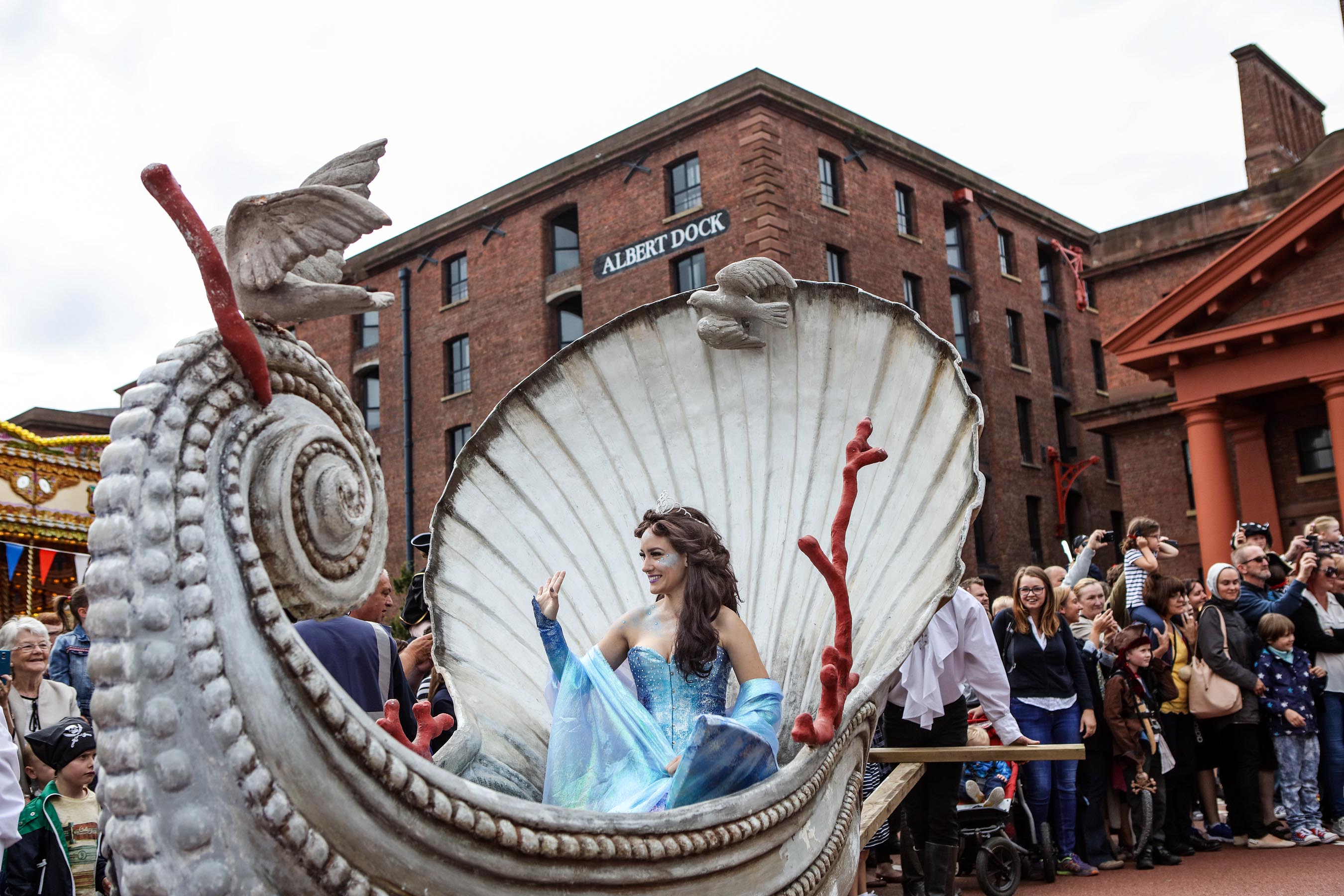 Clare Rawlinson, marketing manager, Albert Dock Liverpool, said:
"Just when you thought Pirates on the Dock couldn't get any better – we only go and throw in a Strong Lady, acro-juggling pirates, and Steve Royle into the mix – all fantastic new additions to this year's swashbuckling spectacular. We are also thrilled to welcome back the stunning tall ship Phoenix, after proving to be such a huge attraction at last year's event. Seeing her in under sail and in combat at the centre of the Dock is a moment you do not want to miss!
"Pirates and mermaids of all ages are guaranteed a hearty welcome and a Jolly Roger of a day out at the stunning Albert Dock. It's all hands on deck!"
Pirates on the Dock programme highlights – happening both days: -
Battle of the Pirates (in the centre of Albert Dock, 3pm) - cheer for your favourite pirate as the Liverpool privateers fight the bad guys

Storytime with The Mermaid of Black Rock, who, according to local folklore, appeared off the coast of north Wirral! (Hartley Quay Stage - 12pm and 3.45pm)

Pirate-inspired shanty music (Hartley Quay and Car Park A)

Pirates and Mermaid Parade - the chance to show off your best pirate or mermaid costume (starting at Hartley Quay - 12.30pm)

Strong Lady – she will lift the hearts and chuckle-muscles of the audience… and actually lifts the audience as well! (Anchor Courtyard - 1.30pm; Hartley Quay Stage - 2.30pm)

Steve Royle's Children's Show – crazy and funny hi-jinx for all the kids to enjoy (Hartley Quay Stage – 2pm and 4pm)

Acro-juggling pirates (Anchor Courtyard – 2pm; in front of Dr Martin Luther King Jr Building – 4pm)

Pirate combat show – swordfights and stunts (Dr Martin Luther King Jr Building – 1.30pm)

Meet the Mermaid of Black Rock (Hartley Quay Stage – 1.30pm); meet and greet with the pirates and the Mermaid of Black Rock (on board The Phoenix - 4pm)
Head to The Albert Dock for more information on upcoming events.