Run In The Dark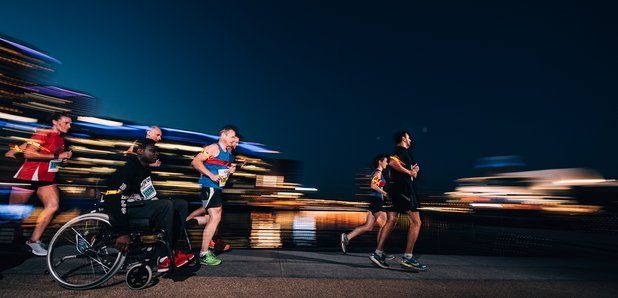 Smooth Radio supports run in the dark in it's fifth year
As darkness falls on Wednesday 15th November at 8pm, 25,000 people worldwide will get up from their armchairs, pull on their running shoes and signature flashing armbands and hit the road to Run in the Dark. In over 50 cities worldwide these people will light up the night as part of a global event, running together to fast-track a cure for paralysis.
Now in its fifth year, this year's Run in the Dark Manchester is moving to the iconic Etihad campus, with the support of Manchester City Council.
The Run in the Dark is the main fundraiser of the Mark Pollock Trust and makes it possible to fund ground breaking research and global collaborations. The Trust aims to raise £420,000 this year to fast-track a cure; funds raised through the Run in the Dark 2017 will be used to build the Centre for Radical Collaborations. This is why the Mark Pollock Trust is exploring the frontiers of spinal cord injury recovery, working with the world's greatest scientists and building a tribe to amplify the mission.
If you would like to join this worldwide tribe helping to fast-track a cure for paralysis, visit runinthedark.org for more information and to register your place in the 2017 event.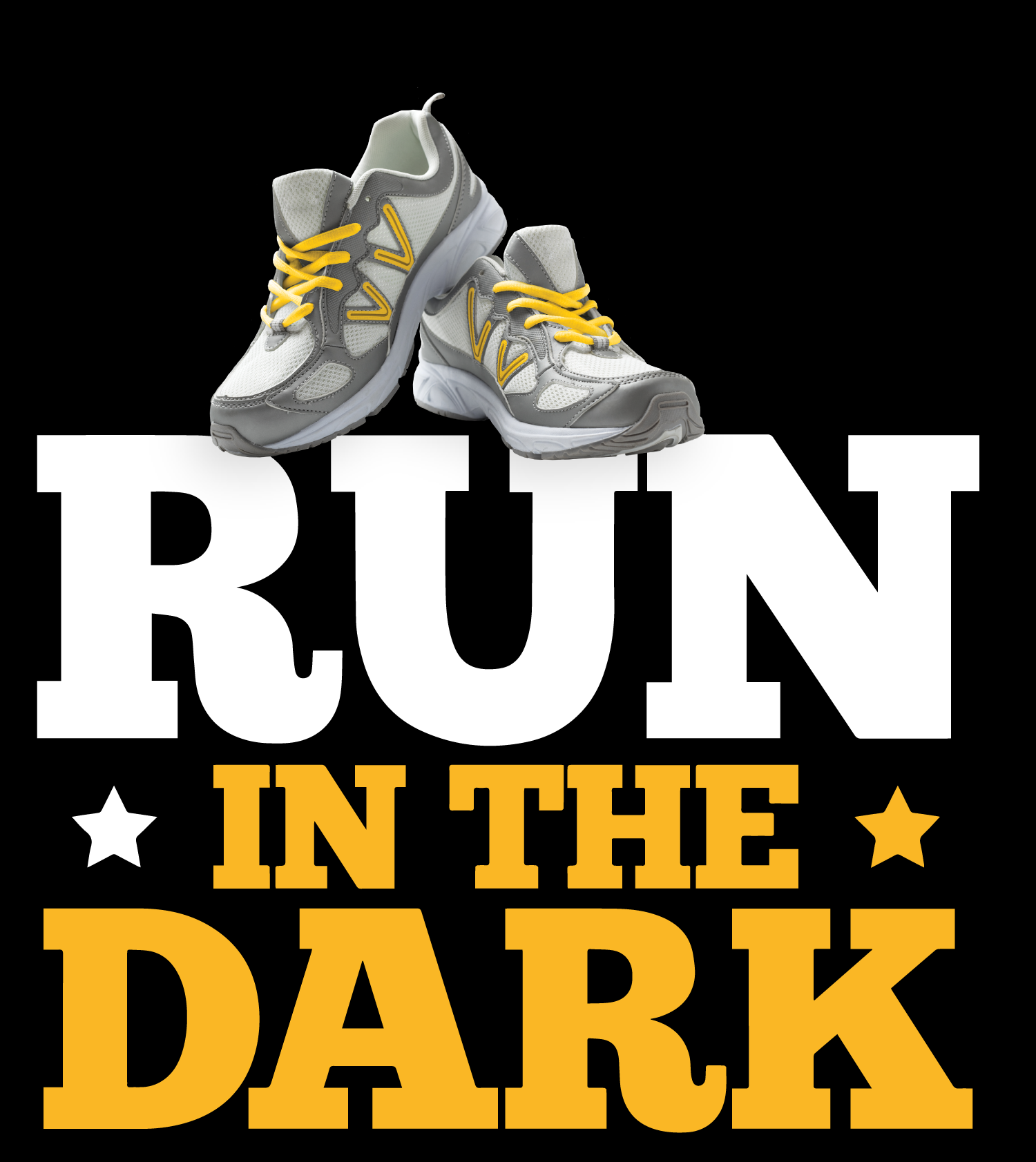 To join in the #RunInTheDark conversation, follow us on Twitter: @TheRunInTheDark or on Facebook: @RunInTheDarkOfficial

www.markpollocktrust.org for more information