Smooth Joins Forces With The Manchester Duck Race!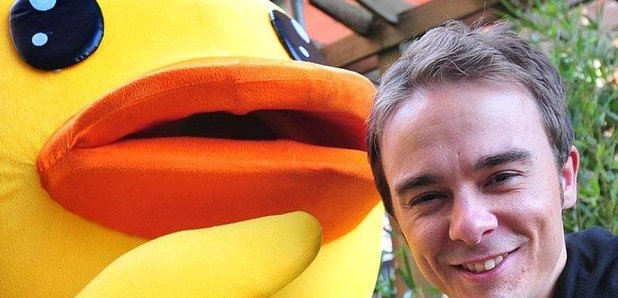 Smooth Radio is proud to join the Manchester Duck Race 2018 for a second year running as the official media partner
The quackiest event of the year - Manchester Duck Race returns to New Bailey on 30th March!
Over 25,000 visitors are expected to flock to the banks of the River Irwell in support of children's charity, Brainwave, which works to improve the lives of families and children with sensory, cognitive and learning disabilities.
Offering the perfect family day out, the event will comprise of traditional fairground rides, delicious street food, celebrity appearances and children's entertainment, alongside the main spectacle of over 5,000 rubbers ducks getting released into the River Irwell for the Corporate and Family Duck Races.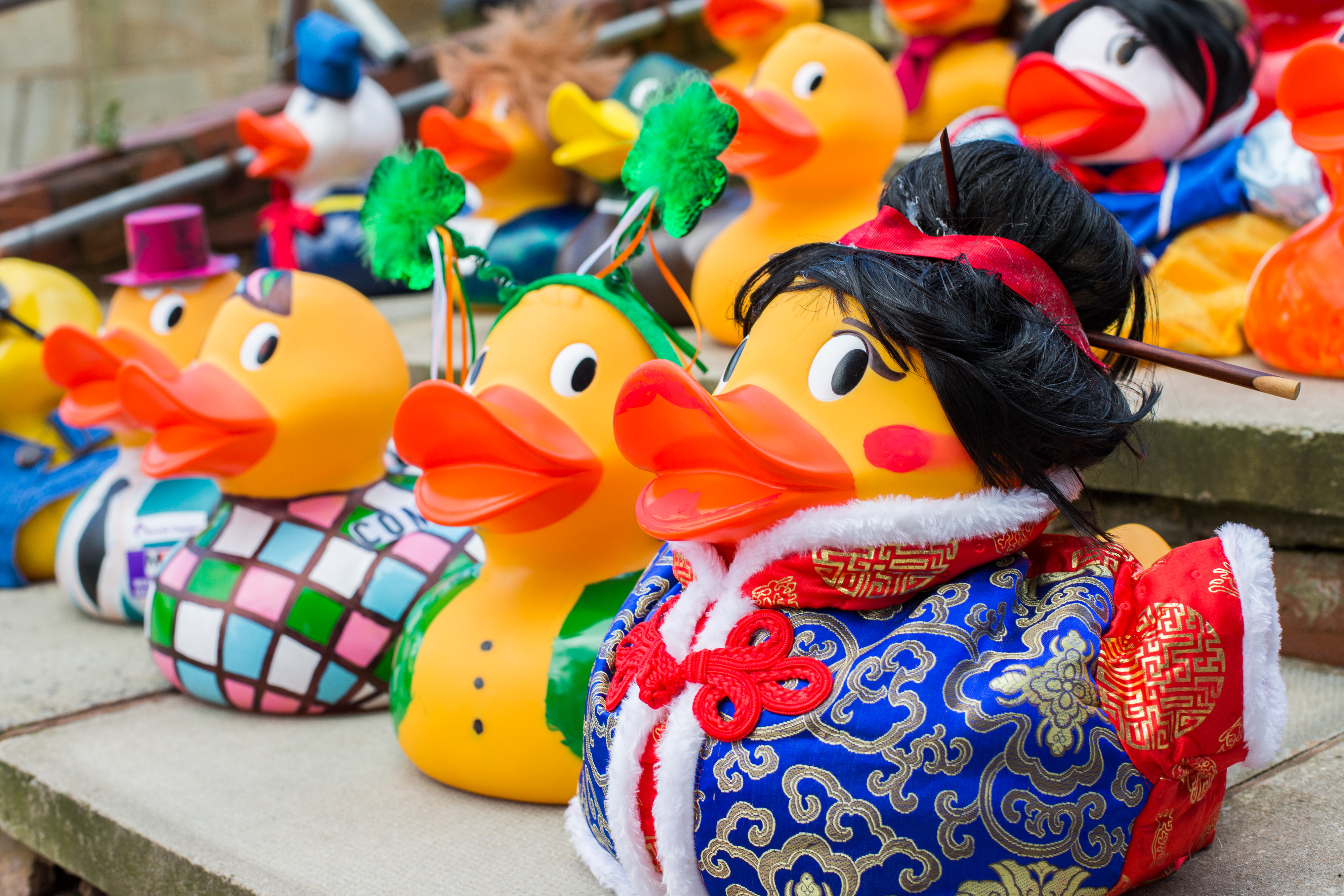 Carole Headley, Development Manager for Brainwave, said: ""We're so excited to be hosting the Manchester Duck Race for it's 9th year and are hoping all the North West businesses and residents will continue with their fantastic support. Last year we raised £20,000 which was phenomenal."
Phil Mayall, development director at English Cities Fund (ECf), said: "New Bailey is delighted to welcome back the popular Manchester Duck Race. We're very much looking forward to hosting the fantastic fun fair, great music venue, delicious food outlets and not forgetting the duck race itself. We're confident that there will be a great turn out, whatever the weather, as The Manchester Duck Race has now become an annual, must-attend attraction in the city."
All activities kick off at 11am so visitors can take full advantage of what's on offer with the first race starting at 2pm at the New Bailey Street Bridge along the River Irwell.
To purchase your duck or to find other ways you can get involved in The Manchester Duck Race 2018 please visit here.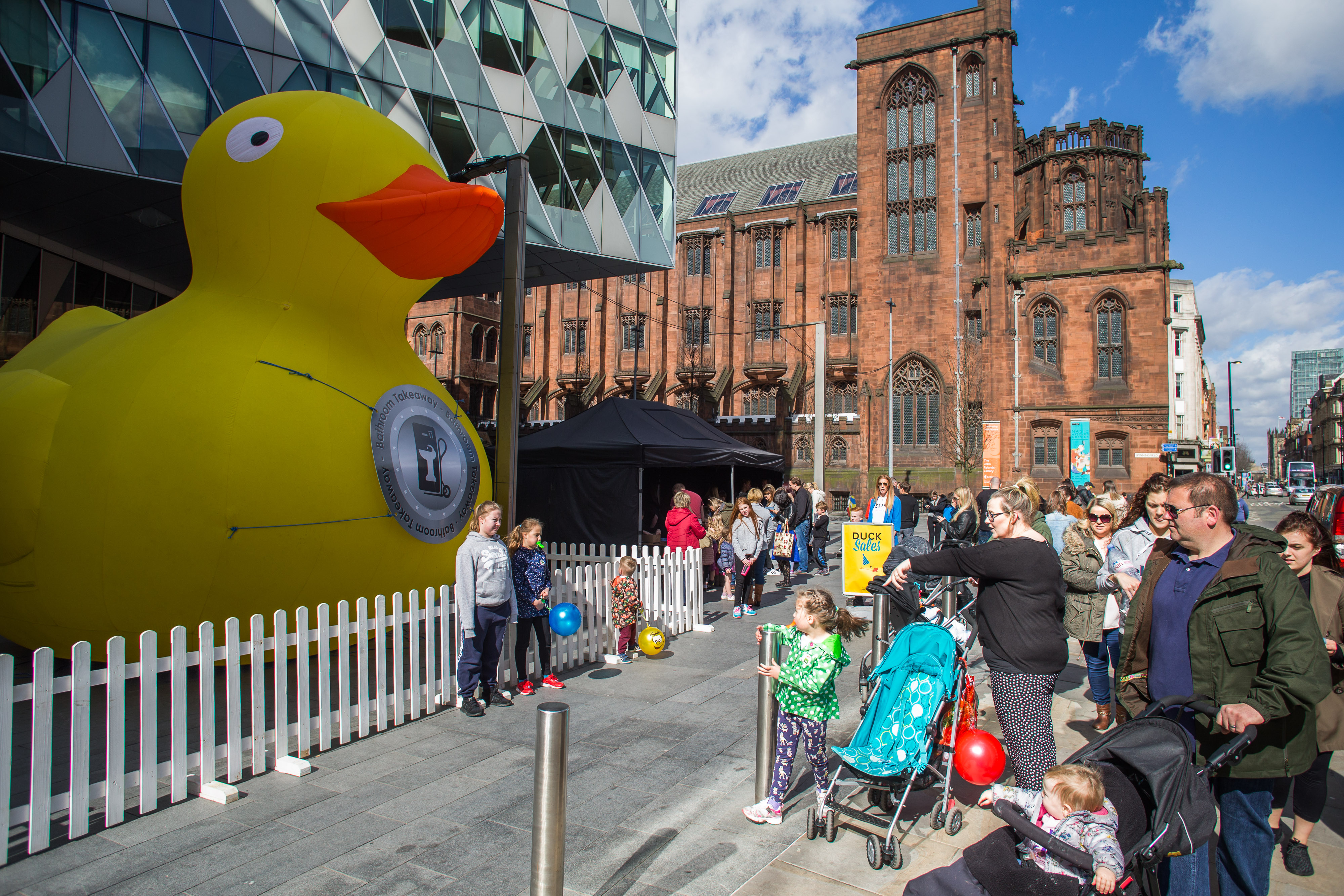 The Manchester Duck Race sees thousands of rubber ducks race down the river – it costs £1 to buy a duck and enter it into the race – with all proceeds going to local children's charity Brainwave, who work hard to help children with brain injuries benefit from a range of educational and physical therapies across the country.
With over 25,000 visitors expected, the duck race celebrations will be spread across both sides of the River Irwell with Spinningfields and New Bailey coming alive with family activities, fairground rides, a petting farm and much more!
Free to attend, the fun starts at 11am and the first race will commence at 2pm with surprise celebrity guests announcing the winners!
For more information on the Manchester Duck Race and to learn how you can get involved, visit the Brainwave website.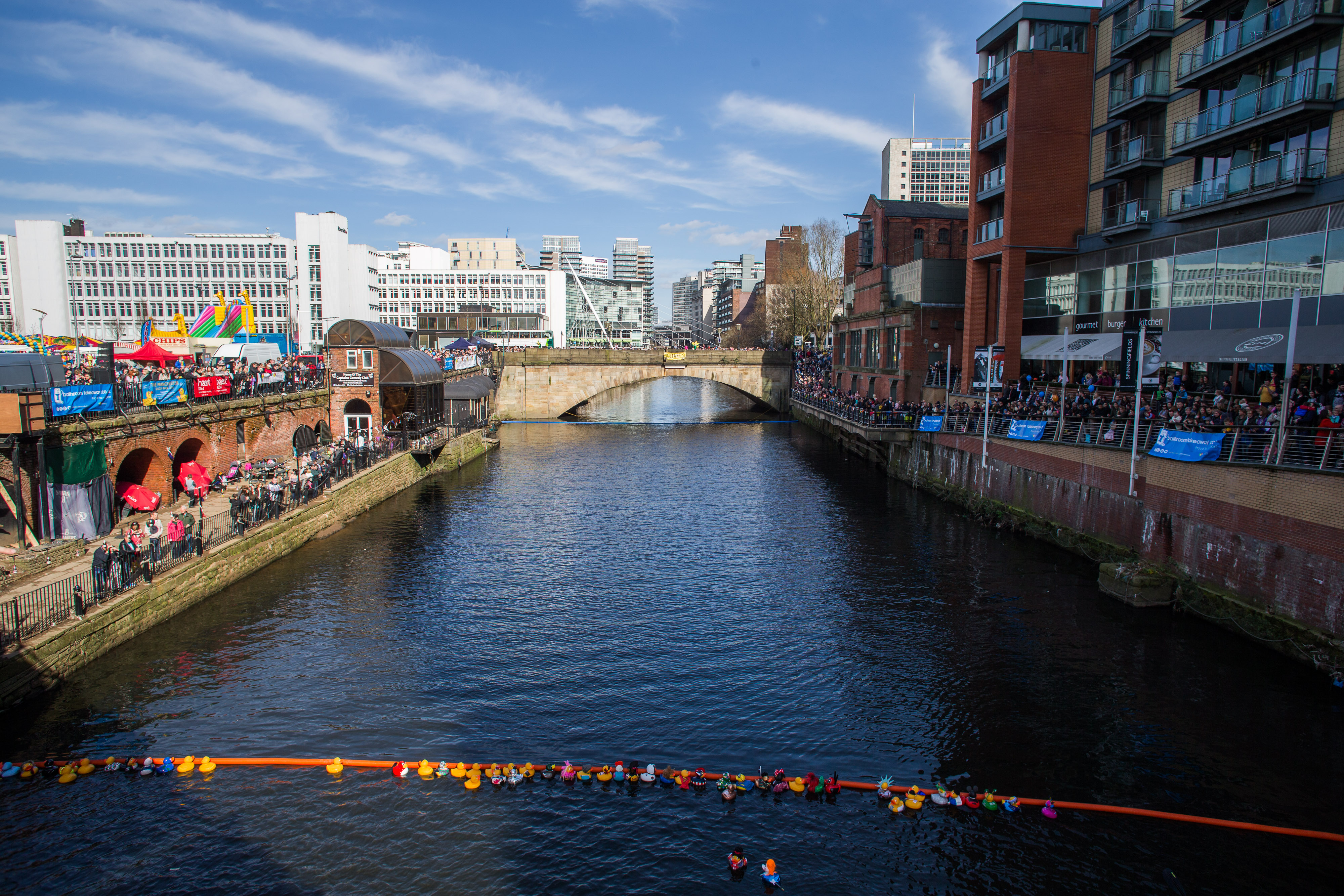 The team recently received the below video message from singer Olly Murs about the race: